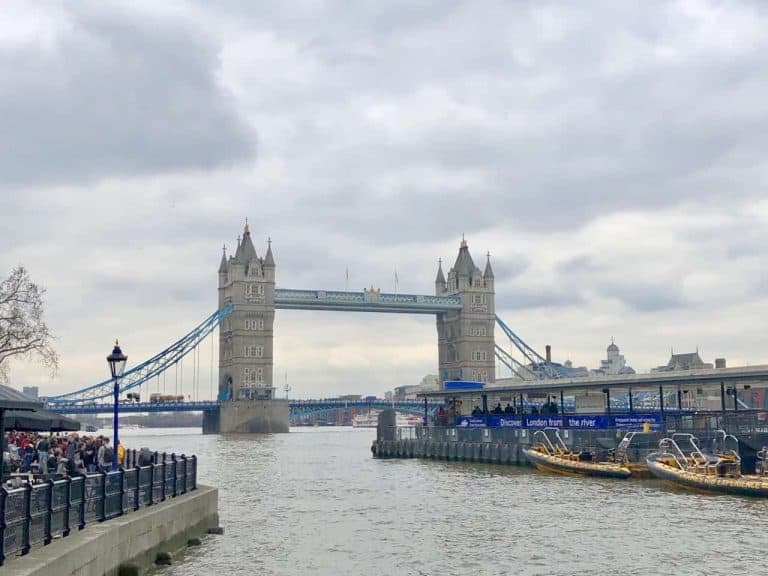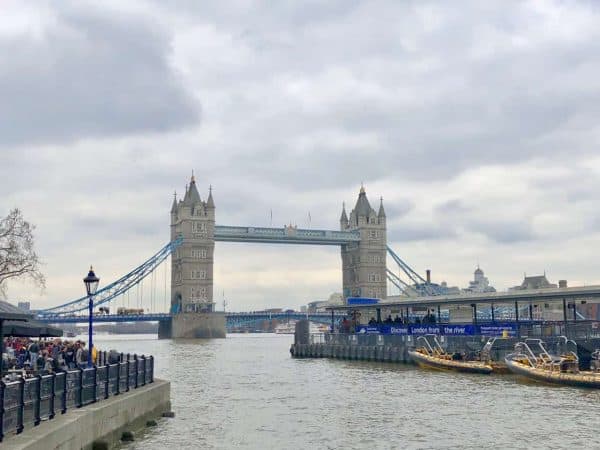 DIT Fintech Bridge
As London Fintech Week kicks off, the Department for International Trade (DIT), in partnership with Her Majesty's Treasury (HMT), have announced new programs to boost Fintech innovation. According to a release from DIT, the UK will be building upon their Fintech Bridge agreements with Hong Kong and Australia. A Fintech Bridge is defined as an agreement outlining collaboration between two governments, cooperation between regulatory bodies and connectivity between two markets and ecosystems.  As Brexit questions persist, the UK has pressed forward with strategic agreements to boost their Fintech ecosystem and relevance.
The UK seeks to provide "tailored, structured support" for each company participating in the program. The goal is to boost opportunty for UK Fintechs while reducing regulatory barriers to expansion.
DIT notes that Fintech Bridge agreements have been signed with Australia, Hong Kong, China, Singapore and South Korea. Australia and Hong Kong are estimated to have almost 1,000 active Fintech companies.
The program has accepted ten Fintech companies to participate this year with an additional ten to follow.
The programs is scheduled to run for 10 Months from March-November 2019. The participants will visit Australia and Hong Kong and receive tailored support from DIT, including mentoring and networking advice.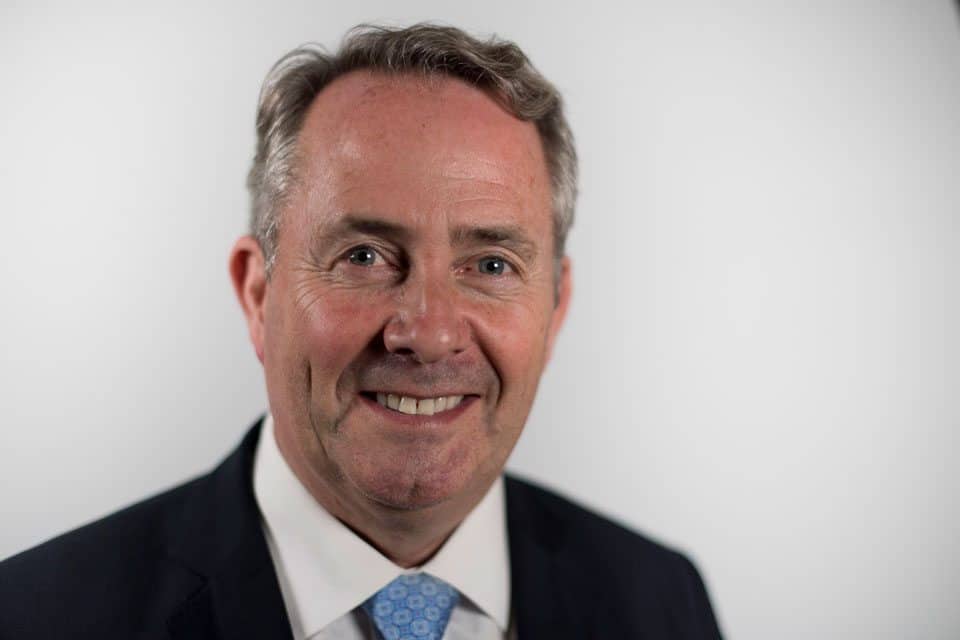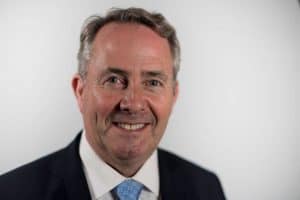 Secretary of State for International Trade and President of the Board of Trade Liam Fox said he was delighted with the launch of the "DIT Fintech Bridge Pilot Program." Fox said their goal is to make London an undisputed global Fintech hub.
"With the UK accounting for 11% of the global Fintech industry and employing over 75,000 people in the UK, DIT will continue to support Fintech and build upon initiatives and policy frameworks, such as the Fintech Bridge Programs for reaching key markets and ensuring we remain at the forefront of the industry," stated Secretary Fox.
Lord Mayor of London Peter Estlin commented as well, stating Fintech is already a major asset for London and the UK in general employing well over 75,000 people. He predicts this number to "surge" to over 100,000 by 2020.
"It is vital that we ensure innovative UK fintech firms can access overseas markets to support their growth and share international best practice. DIT's Fintech Bridge Pilot is a step in the right direction."
Francesco Simoneschi, CEO and co-founder of TrueLayer – participant in the program, said the Fintech Bridge Pilot Program could be an excellent way to solidify and grow the UK's Fintech reputation on the world stage.
"For many Fintech businesses, scaling internationally provides a unique set of challenges due to the way complex financial regulations vary from country to country. As a result, international collaboration and cooperation is incredibly important in breaking down barriers to entry," said Simoneschi. "This programme has the capacity to provide its participants with critical support in entering fast-growing fintech markets such as Australia and Hong Kong. We're honoured to have been chosen as one of the first 20 startups to pilot the programme – we're well aware that there are scores of other UK startups that have the product, talent and desire to also take part. This is why we're fully committed to maximising this opportunity."
Launched in 2016 by DIT, HMT, the Financial Conduct Authority (FCA) and the then-Economic Secretary, the Fintech Bridges represent the Government's flagship international Fintech policy, which sets out a bilateral agreement between the UK and a priority market with the aim of facilitating trade flows, reducing frictions to international growth and increasing access to capital opportunities.
DIT states that the Fintech Bridge Pilot Programs have been launched at a pivotal time as UK Fintech rose by 18% to $3.3 billion in 2018 and VC investment reached a record $36.6 billion across 2,304 deals, a 148% increase from previous years.
---
The two cohorts for the Fintech Bridge Pilot Programs 2019:
Australia 

Hong Kong 

Sponsored Links by DQ Promote