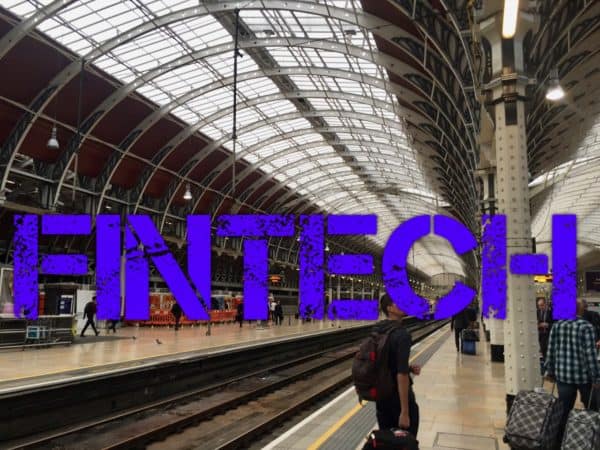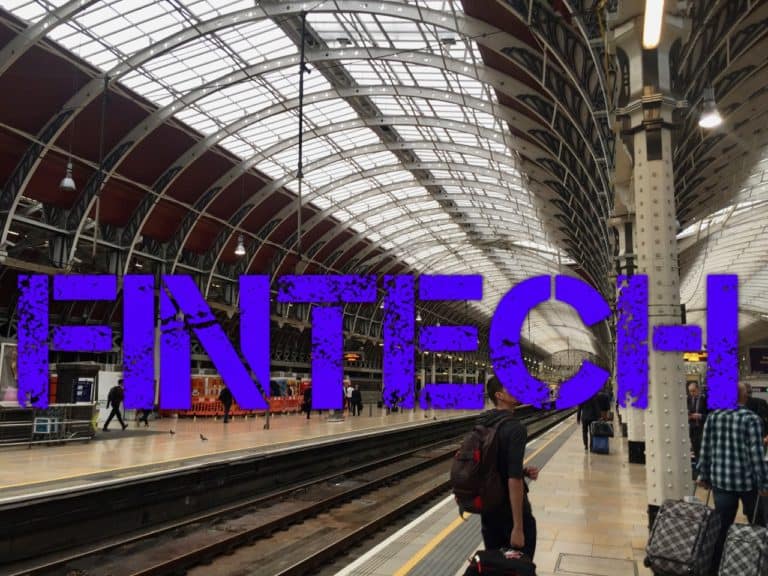 During a speech delivered today, Chancellor of the Exchequor Philip Hammond announced the creation of  the FinTech Alliance. The goal is to create one site to join all the aspects of the burgeoning Fintech sector of finance in the UK.
The FinTech Alliance will be Chaired by Alastair Lukies CBE, who sits on the Prime Ministers Business Council, and David Duffy, CEO of CYBG plc and HM Treasury's Fintech envoy for England, will act as an Ambassador. The Alliance is a partnership project of the Department of International Trade (DIT) and Her Majesty's Treasury (HMT).
The platform expects to open up international opportunities and build bridges and enable global growth for UK Fintechs. Its aims include attracting international investment, Fintech firms, and talent to the UK, as well as acting as a platform for UK firms to expand onto the global stage.
The Alliance is supported by Dun & Bradstreet; software development business, Endava; financial services company, First Data; professional services firm PwC; payment services and Mastercard company, Vocalink; and legal firm White & Case.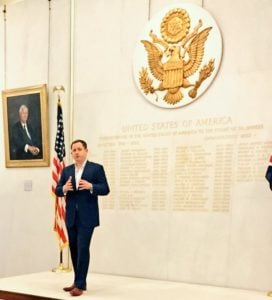 Commenting on the announcement, Lukies stated:
"The UK is the leading Fintech ecosystem globally. However, this is not something that has happened by chance, and certainly something we cannot be complacent about. Much work has gone in over the past 10 years from government, regulators, incumbents, innovators and most importantly many regions across this great nation to create the unique alchemy that we benefit from today. The FinTech Alliance will not only demonstrate this thriving environment digitally but will further cement our key role in the global Fintech ecosystem."
David Bartlett, Head of Financial & Professional Services, DIT, stated:
"The UK continues to be a global hub for Fintech – benefiting from a diverse pool of talent, a supportive regulatory environment and world-leading Fintech companies. As these companies mature and seek to expand their operations overseas it becomes ever-important to showcase the very best of British Fintech on a global stage.  It is therefore welcome that The FinTech Alliance will help to power this next phase of growth, engagement and connectivity for one of the UK's brightest sectors."
Fintech Ambassador Duffy commented:
"The launch of FinTech Alliance is an important opportunity to further cement the UK as a world-leading destination for Fintechs. This new community-driven platform is an excellent tool for Fintechs which will help stimulate much-needed growth in the regions as well as in the other nations of the UK and internationally. As the UK Government's Regional Fintech Envoy for England, I believe that it's vital that all Fintechs, whether they are based in Shoreditch, Leeds or Glasgow, have the same opportunities to fulfill their potential.  The FinTech Alliance is just one way we can help support and nurture these important businesses."
Duffy added that this was just the start of the  journey.
"It will only succeed if the UK's Fintech's embrace this platform and bring it to life. I look forward to working with FinTech's from across the country to ensure we deliver on the potential of today's announcement."
Sponsored Links by DQ Promote