HYPE Sports Innovation, a sports innovation platform, announced on Thursday it has launched a new blockchain accelerator specifically for the sports industry. Led by Bernd Wahler, former CMO of Adidas and ex-President of VfB Stuttgart, HYPE is promoting their twelfth accelerator at two boot camps with partners NYU Preston Robert Tisch Institute for Global Sport and ISDE Higher Institute of Law and Economics in Barcelona.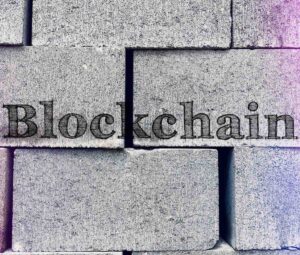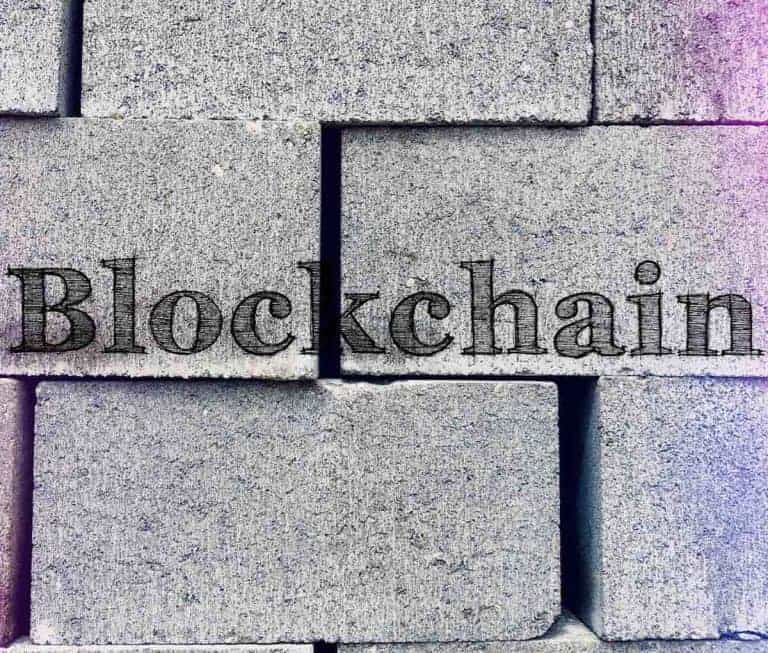 According to HYPE, the NYU Preston Robert Tisch Institute for Global Sport and Barcelona boot camps will kick off the blockchain accelerator program for sports-tech, which is looking to change how global consumers interact with their favorite clubs. Around thirty startups have been invited to attend the boot camps, and an elite few will be selected by HYPE to participate in their three-month blockchain accelerator program this summer. Bernd Wahler, Chairman of HYPE, stated:
"Our accelerators are at the heart of everything we do at HYPE. Sports has the unique ability to create magical moments for players and fans alike. Technology is changing the way we experience and share those moments and celebrate our sports heroes. HYPE is always on the lookout for innovators and entrepreneurs that can make a meaningful impact on the games we all grew up loving."
HYPE added its backed blockchain startups are helping create new income models for the sports industry. They have more than 40,000 members (including major sports brands, clubs, federations, and academia), 11k startups, 750 investors and VCs, 450 global sports teams in their accelerator programme. Out of the 125 graduates of the eleven existing accelerator programs to date, 58 have signed equity agreements with HYPE, while 27 have raised significant funding during the accelerator cycles, and four have signed deals with strategic partners.