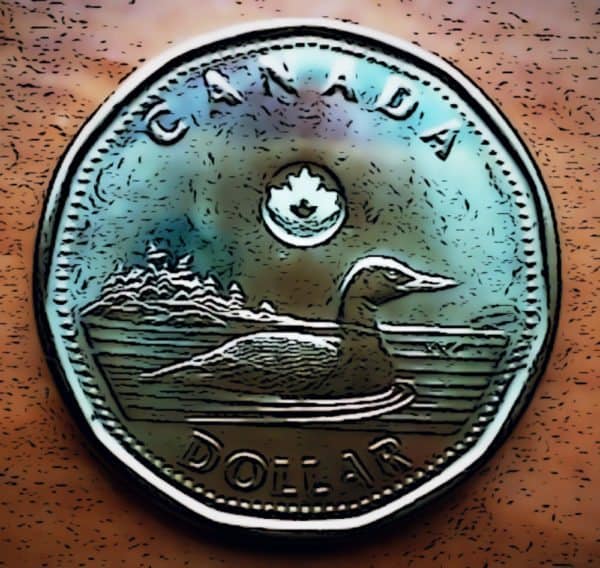 TrustToken, a stablecoin issuer building a portfolio of fiat backed crypto, has commented on the Bitfinex and Tether news pertaining to the lawsuit filed by the New York Attorney General alleging fraud.
TrustToken threw shade at the targets of the lawsuit saying the news did not come as a surprise:
"Unfortunately, we are not surprised by the recent news surrounding Bitfinex and Tether. We launched TrueUSD over one year ago because we wanted to give traders a stablecoin that we would use and trust ourselves."
TrustToken pointed to their own crypto saying they provide the "strongest legal protections" as they have pioneered the escrow model that segregates the fiat currency from the crypto and company funds.
TrustToken said the fact that Tether continued to "avoid transparency around the funds backing their tokens was a continued warning sign of situations to come."
"We decided to not work with any financial institution who chose to work with Tether," said TrustToken.
We decided to not work with any financial institution who chose to work with Tether @TrustToken
The company added that they are the only stablecoin NOT owned by a crypto exchange and thus mitigate any conflict of interest.
"We encourage other stablecoin projects to also commit to the standards we have outlined in our Stablecoin Code of Ethics to build trust with their token holders. Establishing a higher standard of trust is important not only for stablecoins but for the future growth of the blockchain industry."
Just as TrustToken slammed Tether/Bitfinex, the company announced that TrueCAD, a Canadian dollar backed crypto, had gone live.
TrustToken is planning a portfolio of asset-backed stablecoins in the coming months. Their crypto trades on some of the largest exchanges such as Huobi and Binance.