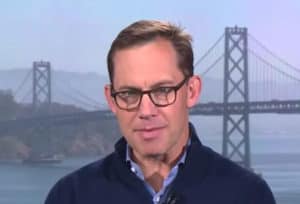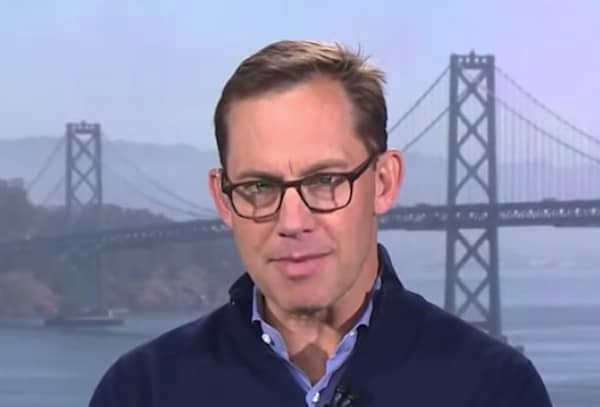 Digital challenger bank Chime raised $200 million in funding earlier this year vaunting the upstart bank into Unicorn status. Chime is one of a growing number of digital banks that seek to challenge the hegemony of traditional banks and their brick and mortar legacies.
Yesterday, Chime CEO Chriss Britt visited with CNBC to discuss its services with one specifically in mind. The fact that Chime deposits salaries immediately into consumer accounts once it receives notification of the pending deposit. This can mean that their customers receive their money 2 days or more in advance of traditional banks.
Britt said that Chime is the "largest and fastest growing company in the [US] challenger banking space."
Britt notes that in the US most payrolls process on Tuesday night. Chimes customers can be notified on Wednesday that they have been paid.
So could other banks provide this type of "advance." Of course, they could but they do not. Britt says the "advance" is really at a minimal risk because once payroll has been processed the chance of it not showing up is pretty low.
Chime reports that, to date, they have advanced over $4 billion in paychecks. Not once has the money not shown up.
Britt says they are planning to add new products and services in the credit and lending space over the next few months. Currently, Chime offers no-fee savings and checking accounts plus credit/debit cards.
Say Goodbye to Ridiculous bank fees.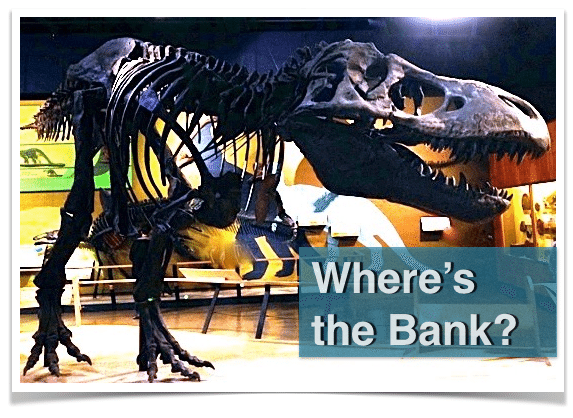 Chime undercuts traditional banks with their app-based platform by eliminating typical fees charges by their analog competitors. They make their money on taking a small cut of the transaction process. While not (yet) a chartered bank, Chime has partnered with the Bancorp Bank to provide these services.
Overdrafts? Chime is looking to eliminate that unnecessary $35 immediate fee charged by "pretty much every bank" in the US. Britt says that over $30 billion is paid in overdraft fees annually – thus this represents a significant opportunity for a challenger bank. He adds that all big banks generate a billion or more in overdraft fees and account fees each quarter.
"It's hard for them to change that. Even Bank of America actually announced last quarter that they are going to reduce [their fees] …"
Britt says the result was the stock was down after the earnings were announced. Big banks are very reliant on these fees and shareholders may be upset if they diminish or go away.
Chime's core consumer is an everyday user, that leans younger, who is fed up with these egregious fees.
So how can traditional banks compete? Good question.
---
Sponsored