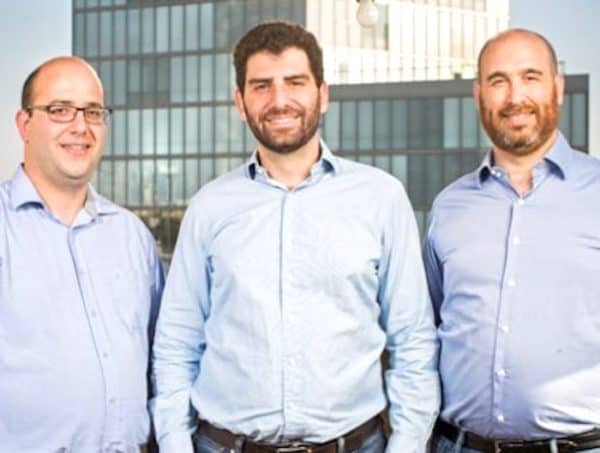 QEDIT, a provider of zero knowledge proof blockchain, has announced a new partnership with Ant Financial, VMWare and RGAX – a subsidiary of the Reinsurance Group of America.
The announcement follows a significant $10 funding round led by MizMaa Ventures with participation from Ant Financial, RGAX, Meron Capital, Collider Ventures, Jovono, and Target Global.
Isaac Applbaum, co-founder of MizMaa Ventures, said QEDIT is leading the charge in Zero-Knowledge Proof solutions worldwide, creating a solution that will accelerate the adoption of blockchain technology at tenterprise level.
"We are very excited to be a part of this journey."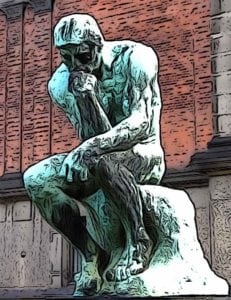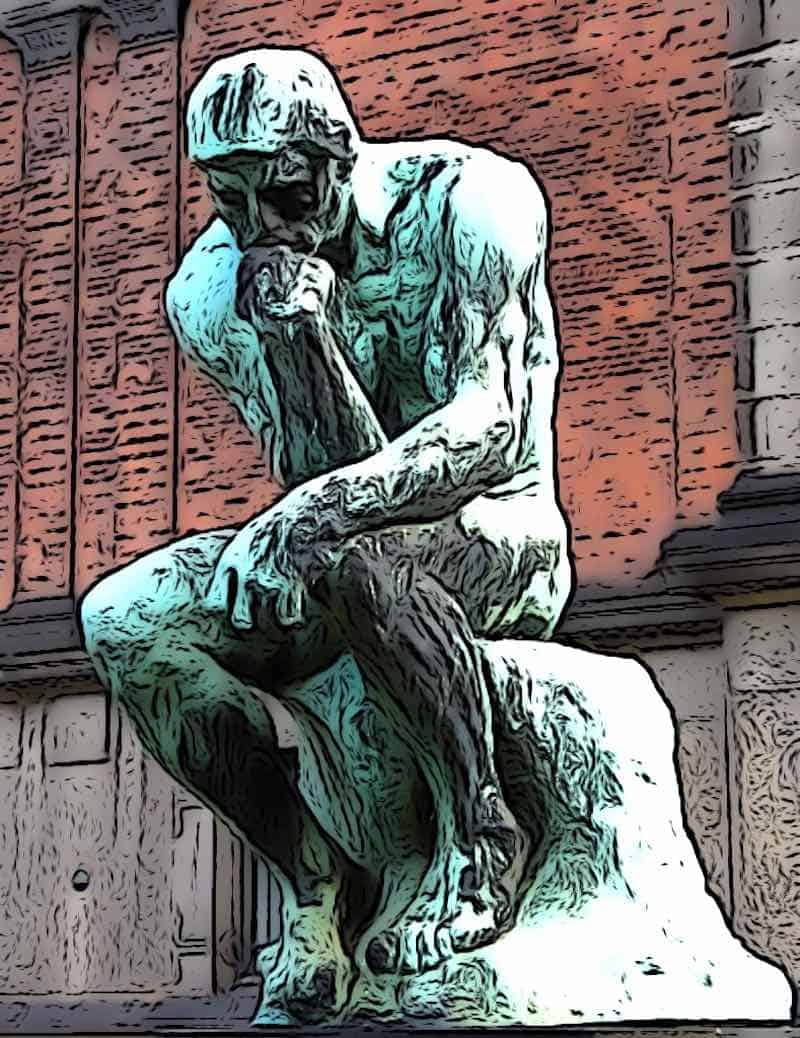 Zero knowledge blockchain is a protocol that enables trust among companies that wish to collaborate based on data that cannot be shared.
QEDIT was founded by Jonathan Rouach, Professor Aviv Zohar and Ruben Arnold. Zohar is a Professor at the School of Engineering and Computer Science at the Hebrew University, Jerusalem. Arnold is a former McKinsey consultant who co-founded Bits of Gold with Rouach, the leading Bitcoin exchange in Israel.
Rouach, CEO of QEDIT, said today marks a major step in fulfilling our vision to enable secure collaboration between companies using sensitive data.
"Working with VMware, Ant Financial and RGAX will help us showcase the value that Zero-Knowledge Proof cryptography can offer on an enterprise level, across different industry verticals."
QEDIT says it helps banks have confidentiality when transferring assets on decentralized networks, and helps companies set up supply chain management systems with their whole ecosystem while preserving confidentiality.
QEDIT partners use their technology to calculate an accurate credit scoring based on private data, without accessing the private data. A good thing when data needs to be protected. QEDIT is now working with three big players in Fintech, cloud, and insurance.
Ant Financial is one of the largest Fintechs in the world and part of the mega-group Alibaba.
David Tennenhouse, Chief Research Officer of VMware explained that their work with QEDIT represents an exciting moment for VMware Blockchain, their enterprise blockchain platform.
"QEDIT's privacy solution augments VMware Blockchain's consensus engine, by providing advanced technologies required to enable trusted information-sharing across organizational boundaries, while aiming to uphold the highest privacy and security standards for our customer base."
Geoff Jiang, VP, GM of Technology and Business Innovation Group of Ant Financial said that Ant Financial shares a common vision with QEDIT to protect data privacy and security.
"Robust privacy measures are critical to the ongoing development of the wider finance sector. Together with QEDIT, Ant Financial is committed to providing such capabilities as part of our blockchain services."
Leo Wong, MD of Asia Pacific for RGAX said the QEDIT tech has the potential to transform processes for global life and health insurance companies.
Rouach said their overarching goal is to fuel enterprise blockchain adoption globally.
"Our partners share our vision for blockchain innovation to deliver higher levels of privacy and security. As such, these partnerships are a natural fit for QEDIT's privacy solution for enterprise blockchain."
Sponsored Links by DQ Promote