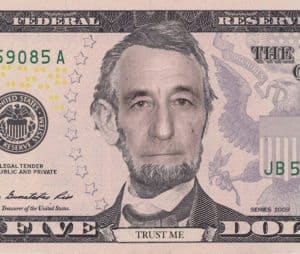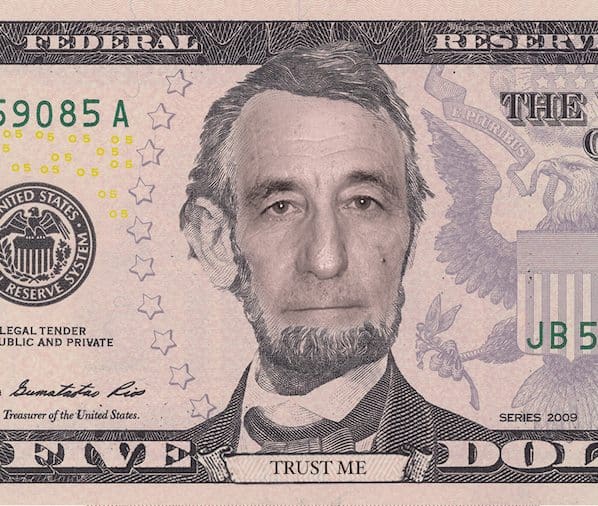 Lawyers at the Silver Miller law firm have filed a class action suit against founders and pervaders of OneCoin, an alleged global cryptocurrency pyramid scheme that bilked investors out of an estimated $4 billion dollars.
Ruja Ignatova, Konstantin Ignatov, Sebastian Greenwood and Mark Scott are named as defendants in the suit.
Konstantin Ignatov was arrested March 6, 2019, at the Los Angeles International Airport and charged with wire fraud conspiracy for marketing OneCoin, "a fraudulent cryptocurrency… operat(ing) as a multi-level marketing network through which members receive commissions for recruiting others to purchase cryptocurrency packages."
Ignatov's sister, Ruja Ignatov,  was also charged with wire fraud, securities fraud, and money laundering in absentia. She remains at large.
Ruja Ignatova disappeared in October 2017 around the same time she was indicted in the US. At the time, her absence was explained as "maternity leave" by remaining OneCoin leadership. She has not been seen since.
In the press release announcing Konstantin Ignatov's arrest, New York County District Attorney Cyrus R. Vance, Jr., stated:
"As alleged in the indictment, these defendants executed an old-school pyramid scheme on a new-school platform, compromising the integrity of New York's financial system and defrauding investors out of billions. Our Office urges all crypto investors to scrutinize investment opportunities, recognize the prevalence of fraud in this underregulated space, and proceed with caution."
Investigators allege that OneCoin possessed no valid public blockchain and that, "…the value of OneCoin is determined internally and is not based on market supply and demand."
Despite the lack of fundamentals, "The purported value of a OneCoin has steadily grown from €0.50 to approximately €29.95 per coin, as of January 2019."
The Ignatov's are originally from Bulgaria, and OneCoin originated there.
The US Department of Justice claims Ignatova was well aware of the fraudulent nature of her undertaking, and once, "…described her thoughts on the 'exit strategy' for OneCoin.  The first option (was)… 'Take the money and run and blame someone else for this …'"
If detained and convicted, Ignatova, 38, could face up to 25 years in prison.
Her bother, Konstantin, 33, faces a maximum of 20 years in prison.
The class action filing against OneCoin submitted by Silver Miller describes OneCoin as:
"…(A) purported cryptocurrency that never really existed, on a blockchain that never really existed, born from mining farms that never really existed, yet fraudulently sold to investors throughout the world through a densely-packed multi-level-marketing system that ultimately amassed a reported Four Billion Dollars ($4,000,000,000.00) in revenues."
The filing also details OneCoin promotions in the United States, which the firm says began in 2015, "with an 'official launch party' in cities all across the country."
Regulators in Uganda, Nigeria, Bulgaria, Italy, Germany, Samoa, Singapore and other countries have all issued notices warning consumers to be wary of OneCoin.
---
---
Sponsored