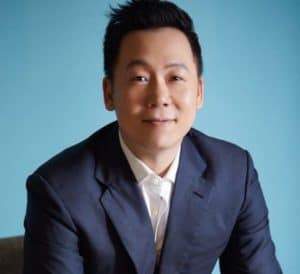 Earlier today, KAYA, the native token issued by LATTICE80, was delisted by COSS.io.
In February, LATTICE 80 reported that it had "finished the ICO round 2 with $52 million committed" and planned a 3rd round. The Business Times reported that Rune Evensen, CEO of COSS.io, said the delisting was "due to multiple reasons, including community feedback and negative press."
As reported in BT, KAYA was delisted from Blocktrade in February.
LATTICE80 was once billed as the largest Fintech hub in the world.
The news comes as several reports have emerged stating that Marvelstone – the parent of LATTICE80, and its founder Joe Cho Seunghyun, are the target of several lawsuits.
Additionally, BT states:
"Joe Cho Seunghyun, a Singapore permanent resident known in Singapore's Fintech scene, is also being sued by Hong Leong Holdings for breaching a licence agreement for the now-defunct Singapore Fintech hub, Lattice80. The Singapore property group charged that Mr Cho and the Fintech group failed to deposit revenue receipts that should have gone into designated bank accounts."
A separate lawsuit has reportedly been filed in South Korea. BT reported that Marvelstone said the legal claims were "untrue."
BT says it has reviewed more than 80 pages of documents regarding the legal challenges.
LATTICE80 opened up in 2016 with great fanfare – the Deputy Prime Minister of Singapore was in attendance. Cho quickly established himself as a prominent member of the hot Singapore Fintech scene.
In April 2018, LATTICE80 was shut down as the company refocused efforts on the fast emerging blockchain industry. An office in London was announced.
At one point, a new Fintech Hub branch in Hong Kong was also reported with plans to "expand the space up to 200,000 sqft in Hong Kong and China."
Today, the series of events raises more questions than answers for a once prominent Fintech advocate.