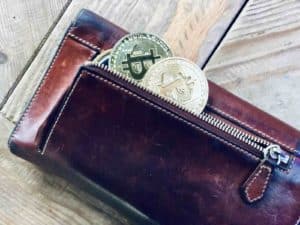 Prime Trust, a custody and escrow service for both traditional and crypto assets, has recently updated their site along with an interesting comparison regarding their PrimeX service. PrimeX is an API service that allows you to transfer any asset between a PrimeTrust account and any customer on the PrimeX network. Transfers are in real-time – 24×7.
A person with knowledge of the service commented on the PrimeX platform:
"PrimeX is a very powerful service that's already being used in the industry. When you look at some of the announcements Prime Trust has recently made regarding the number of deals they are simultaneously working on and clients they are servicing, it's easy to imagine how convenient this service becomes for the industry.  Asking around the industry, you'll find that despite their low profile, they seem to power almost everyone, from issuance platforms to stablecoins to exchanges."
PrimeX is currently used by exchanges, OTC desks, market makers, stablecoins, and traders.
As the digital asset sector matures, services like Prime Trust/PrimeX will be expected.