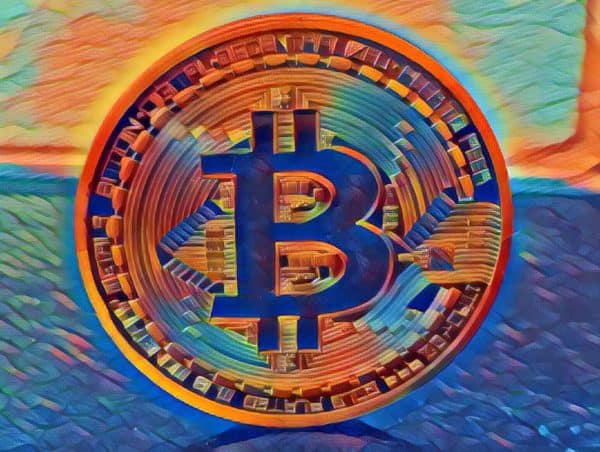 Bitcoin has been rallying in recent days compelling many followers to declare the crypto winter has ended. Crypto spring is here.
Bitcoin recently bounced off of USD $8000.00 and, as of today, hovers around USD $7800.00. BTC started May at about $5300.
So what gives?
Volatility in the cryptosphere is certainly nothing – as is nagging claims of market manipulation. A good amount of chatter of later indicates Bitcoin may be considered a safe haven in a world currently entranced by the China-US trade battle which has recently graduated from a skirmish to a full-blown war.
One current narrative is that people in China are looking to mitigate the decline in the value of the Yuan which has tanked as trade rhetoric became more heated. Xinhua reported today that the yuan has weakened 42 basis points to 6.7954 against the U.S. dollar on Monday. The Yuan is allowed to "rise or fall by 2% from the central parity rate each trading day." By buying Bitcoin, individuals in China can safeguard a portion of their purchasing power.
If things between China and the US get worse, before they get better, Bitcoin could be a beneficiary.