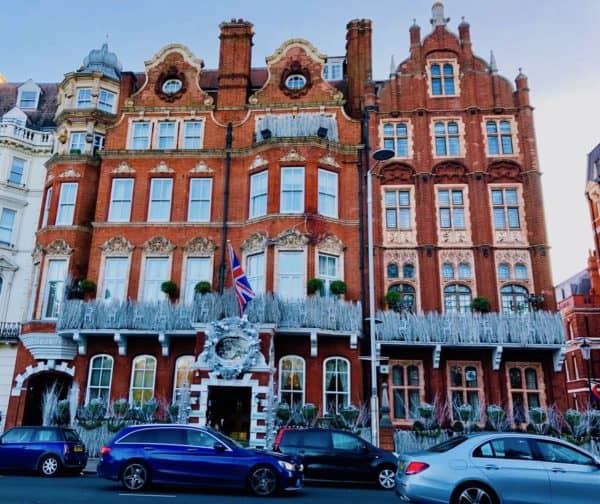 Brickowner, a UK based online property investment platform, is reporting topping £10 million in investment within just over a year of announcing the first £1 million invested through its platform.
Brickowner's business model is one of partnering with established property developers to provide a better, more secure asset-backed investments across a broad range of property sectors.
Brickowner's CEO Fredrick Bristol said that many people are familiar with the idea of investing in homes but find the asset class difficult to access:
"Using technology, we give investors efficient access to investments that were previously only available via institutions, creating new opportunities for investors and a new source of funding for property developers and asset managers."
Bristol added that, in the past, too much investor money went to cover the cost of the middlemen.
"Brickowner's tech disintermediates the investor process. This gives Brickowner a fundamental cost advantage, allowing higher returns for investors and lower costs for property managers. The Brickowner platform can support a full range of property sectors, including residential, commercial, hotels, industrial, and even a cemetery investment project. This allows the investors to have greater diversification across their portfolio."
Bristol said that investors recognise the UK's growing demand for currently undersupplied quality housing. This has made asset-backed property development and loan investments resilient to Brexit uncertainty and has ensured that good returns can still be met.
Brickowner said it will be raising further equity financing to fuel its growth in the coming year. Expectations are for a Brickowner to launch a secondary market as well.
Bristol believes that Brickowner is "exceptionally well placed" to serve the property market:
"It's my hope that Brickowner's growth ensures high-quality, asset-backed investment opportunities for all in the rapidly expanding P2P and Fintech sectors that were in their infancy five years ago. We are witnessing a new era of property investment."
Sponsored Links by DQ Promote