Competition for Robo Advisors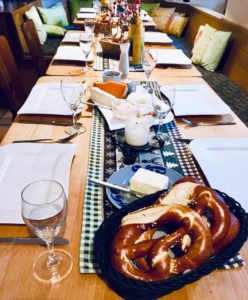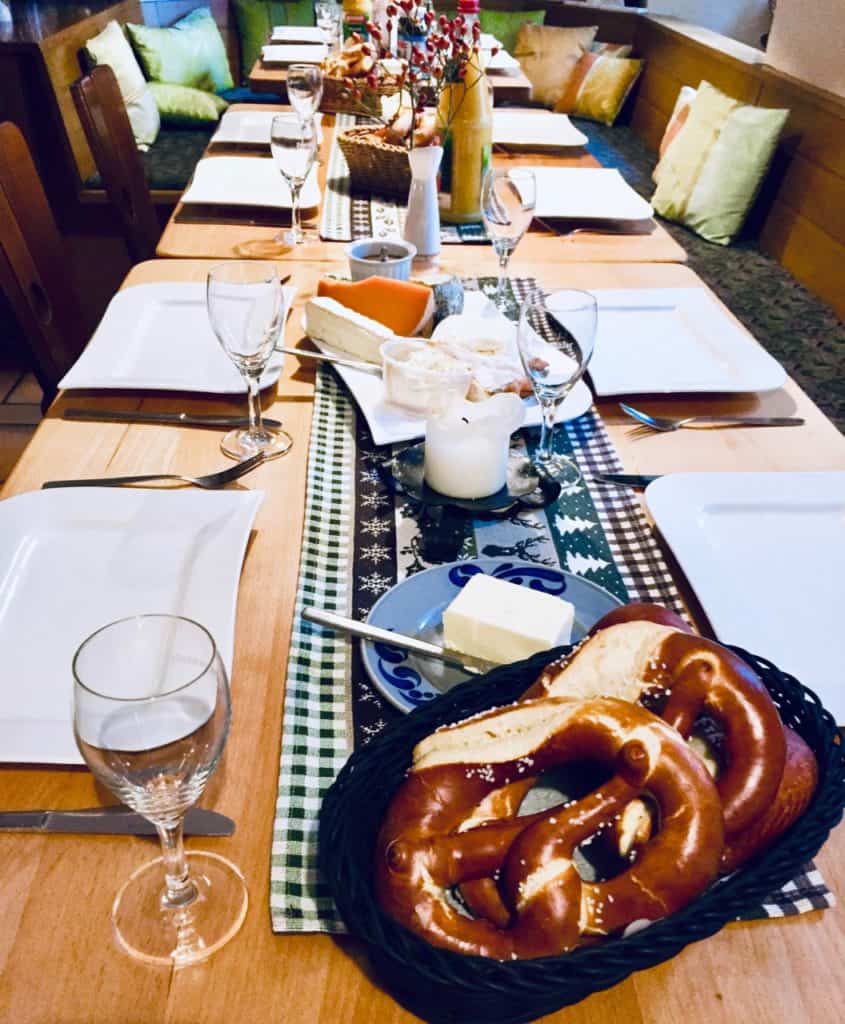 Raisin, a Fintech that provides better access to higher interest rates for savers, is expanding the line of its services with a new product that will make investing easier for everyone.
First starting on Weltsparen, Raisin's platform serving Germany, the company is introducing a savings plan dubbed WeltInvest for its line of ETF portfolio. With the savings plan, customers in Germany will be able to build their wealth starting at just €50 per month. The company is additionally lowering the one-time minimum required investment amount to start a WeltInvest portfolio to €500.
WeltInvest works in cooperation with Vanguard as fund provider and DAB BNP Paribas. Vanguard is one of the largest providers of investment solutions worldwide.
With WeltInvest, consumers can invest in globally diversified stocks and bonds. Investors can select one of four available WeltInvest portfolios.  Raisin contrasts their service with the German robo-advisor market claiming their fee is far lower.
Raisin surveyed the competition and concluded that the average minimum investment required by German Robo-advisors is €9,537, while the average total cost is 1.27%: 0.91% service fee plus 0.36% product costs. The WeltInvest fee was pegged at 0.49% – or less than half of the average of Robo-advisors.
Raisin reports that 12 months after launch, more than 5,000 customers have taken advantage of the WeltInvest offer, investing more than €100 million through the platform.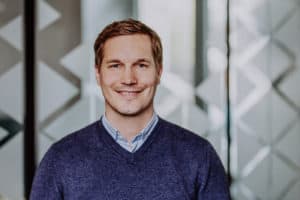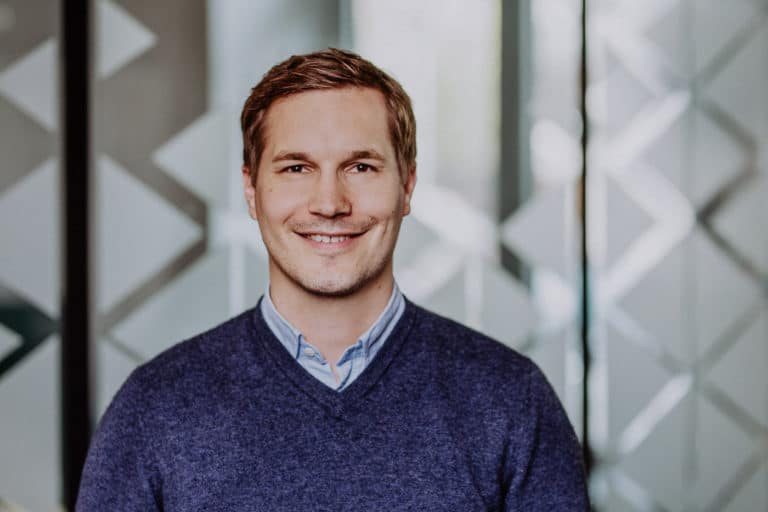 Dr. Til Rochow, Head of Investment Products at Raisin/WeltSparen, said the new iteration of the plan will give more investors a simple way to access and build a professional portfolio.
"Even small monthly contributions will grow over time with the WeltInvest savings plan. We want to offer our customers the perfect solution to build their wealth and prepare for retirement."
Vanguard's Head of Germany and Austria Sebastian Külps said that investors are empowered to start growing their wealth via the partnership with Raisin.
"… even by putting very small amounts into a globally diversified portfolio consisting of Vanguard ETFs and index funds. We're thus joining forces with Raisin to pursue the vision of Vanguard founder (and the inventor of index funds) John Bogle, to democratize investing for everyone: 'when there are multiple solutions to a problem, choose the simplest one and keep cost in mind.'"
Expect the new service to roll out across all of Europe in the not so distant future. Raisin has taken a simple concept of using technology to provide a simpler, better service for savers and quickly executed, capturing significant demand. Since launch in 2013, Raisin has brokered €13 billion for more than 175,000 customers in 31 European countries and over 75 partner banks.

Sponsored