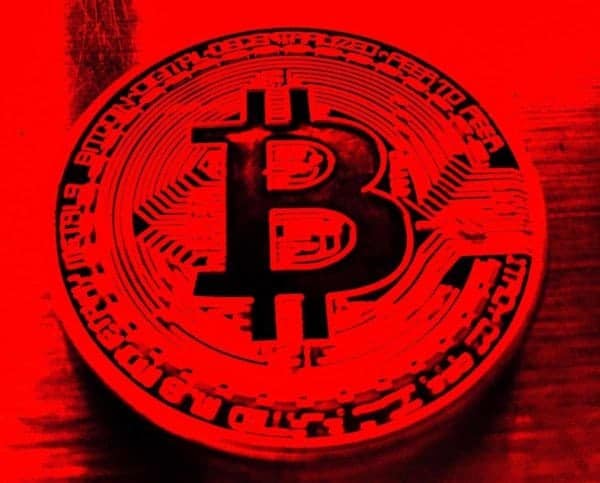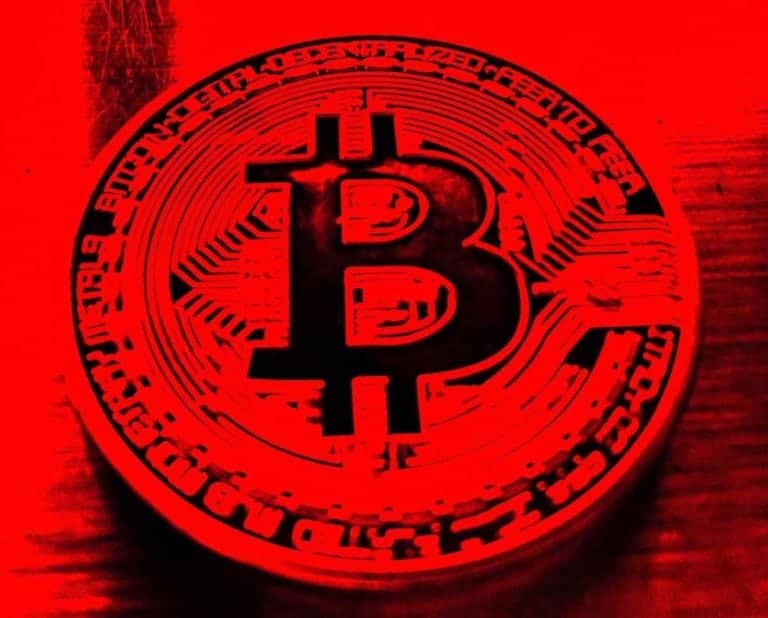 Bitcoin has reversed its recent bull run to a new 12 month high of around USD $8000 to now hovering just above USD $7000.
The gut churning reversal is being blamed by some as being caused by a huge sell order accepted and executed on Europe-based crypto exchange Bitstamp.
According to Bitstamp, a large BTC sell order was received which "strongly impacted" their order book. Due to the size of the order, Bitstamp says has started an investigation.
1/2: A large sell order was executed on our BTC/USD pair today, strongly impacting the order book. Our system behaved as designed, processing and fulfilling the client's order as it was received.

— Bitstamp (@Bitstamp) May 17, 2019
2/2: We closely examine every event that causes large-scale movement in our order book and have started an immediate case investigation.

— Bitstamp (@Bitstamp) May 17, 2019
Of course, all of this rapid Bitcoin movement is causing a lot of speculation in the BTC realm as to what exactly is the true cause of the drop.
The bigger question, perhaps, is when will crypto exchanges get together and self-regulate themselves to create a more orderly trading environment? Does anyone out there remember the flash crash? How about some circuit breakers to cool algo driven trading – of which there is a good amount of in the BTC/crypto sector.
In the end, an asset like Bitcoin should be expected to experience rapid changes in prices as exogenous variables that influence the cryptocurrency are many. Then there is that nagging question as to whether or not Bitcoin is just a tool for some traders to manipulate. Either way, traders can make money.
Hearing reports that the BitStamp buy button has been disabled — this is not a JOKE https://t.co/VZMc9lERBM

— BTCVIX (@BTCVIX) May 17, 2019
🤢🤢🤢 Bitmex is a great platform with great liquidity but its price index relies on two ex (Bitstamp and Coinbase) with shit liquidity, that defeats the whole purpose

20k+ BTC has been liquidated by a 5000 BTC dumping scheme pic.twitter.com/D8Lj2z9O5t

— Dovey Wan 🗝 🦖 (@DoveyWan) May 17, 2019
Sponsored Links by DQ Promote