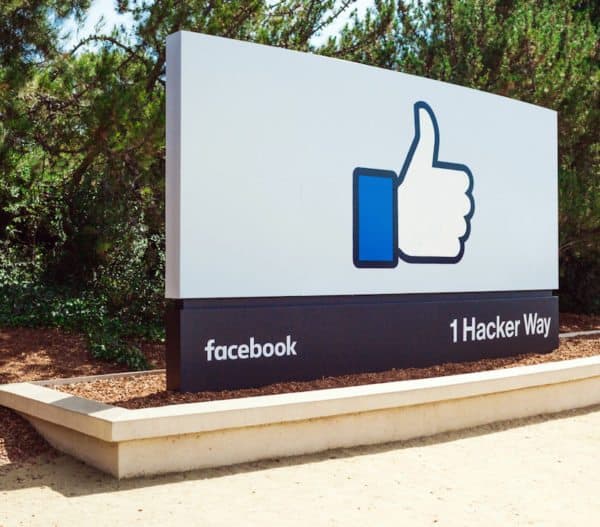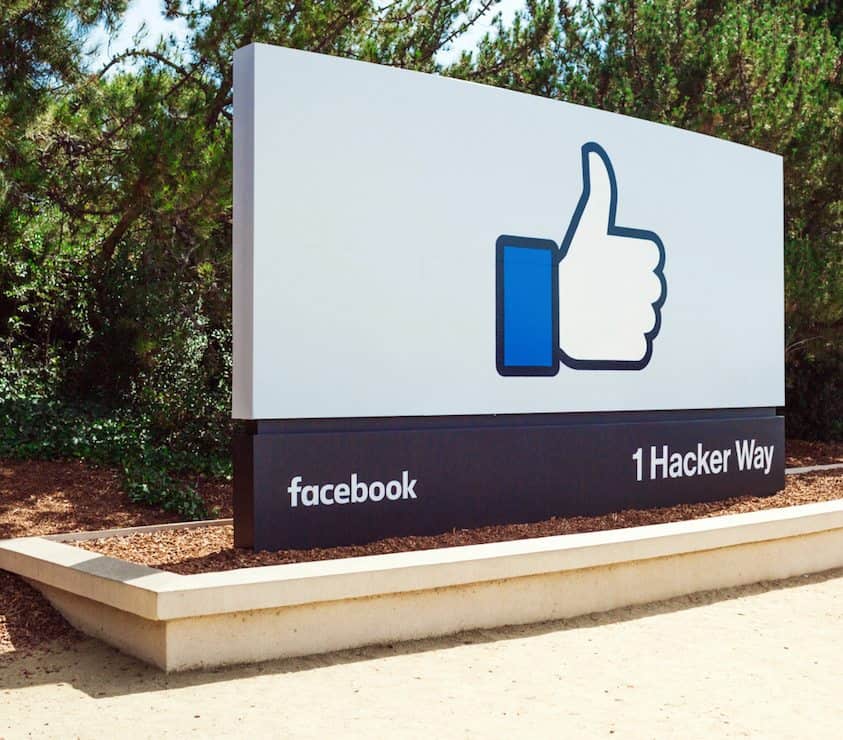 Social media giant Facebook has reportedly set up a new fintech company that focuses on blockchain in Switzerland.
According to Business Insider, the new fintech, named Libra Networks, with Facebook Global Holdings was named a stakeholder, was notably registered on May 2nd and aims to provide financial and technology services, as well as develop related hardware and software. The company is planning to submit on the Swiss register reveal. Libra Network's description reads:
"Purpose: provision of services in the fields of finance and technology, as well as the development and production of related software and infrastructure, particularly in connection with investment activities, the payment operation, the financing, identity management, data analysis, big data, blockchain and other technologies. "
The registry for the company can be found here. 
The news about Libra Network comes just days after the media platform hired two former compliance offers from cryptocurrency exchange Coinbase. As previously reported, the two hires, Jeff Cartwright and Mikheil Moucharrafie, both reportedly have backgrounds in compliance.
Cartwright is a lawyer who worked at Coinbase from 2014 until he left the building in March of this year. He has reportedly signed on at Facebook as its compliance officer for blockchain, but when contacted stated that he cannot comment on the role. Meanwhile, Moucharrafie also worked at Coinbase as an AML/BSA investigator, compliance manager, and risk manager.
Also recent, members of the US Senate Banking Committee sent Mark Zuckerberg an open letter asking him for details on the Libra project, which Facebook has continuously been mum regarding the cryptocurrency project, though numerous key hires, brazen recruiting efforts and a series of off-the-record comments indicate that the effort is serious.