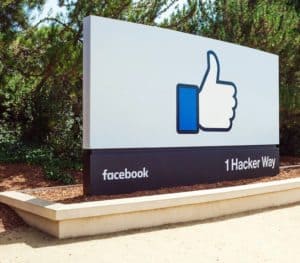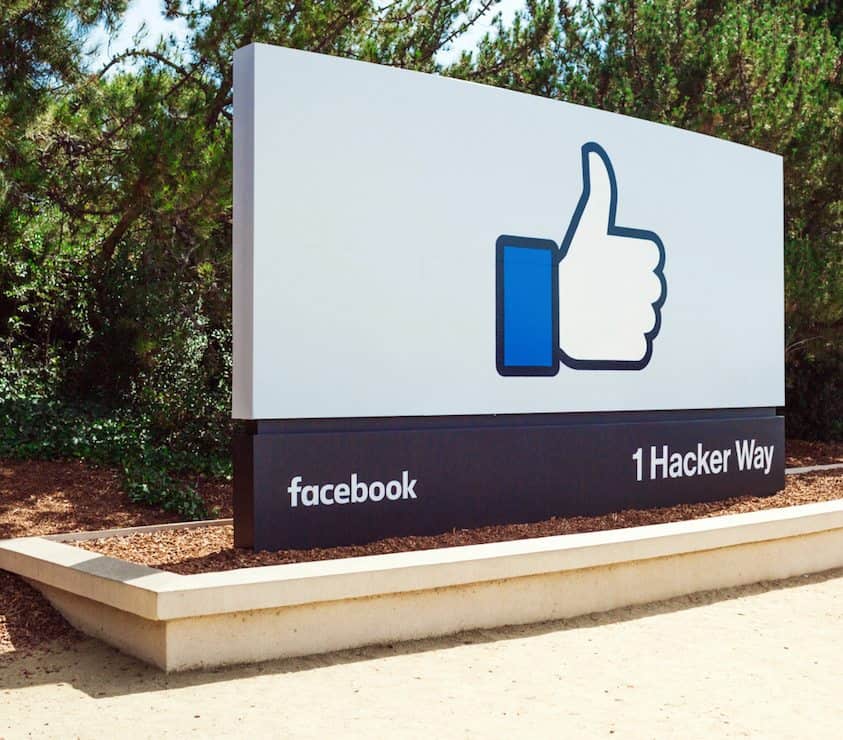 Facebook has picked up two former employees from Coinbase, the San Francisco-based crypto trading platform, Coindesk reports.
In all likelihood, the two may have been hired to contribute to Facebook's top-secret go at creating a price-stabilized cryptocurrency for use in a Facebook-linked payments system the company reportedly plans to pilot in India.
The two hires, Jeff Cartwright and Mikheil Moucharrafie, both reportedly have backgrounds in compliance.
Cartwright is a lawyer who worked at Coinbase from 2014 until he left the building in March of this year.
Various roles occupied by Cartwright at Coinbase included managing AML (anti-money laundering) and BSA (Bank Secrecy Act) compliance and leading internal audits.
He reportedly became Director of Regulatory Risk and Exams in December 2018.
Cartwright has reportedly signed on at Facebook as its compliance officer for blockchain, but when contacted stated that he cannot comment on the role.
Moucharrafie also worked at Coinbase as an AML/BSA investigator, compliance manager and risk manager. 
Facebook has been officially mum regarding its fabled Libra cryptocurrency project, though numerous key hires, brazen recruiting efforts and a series of off-the-record comments indicate that the effort is serious.
Word on the street is that Facebook is looking to raise $1 billion USD from private backers which intends to use to back Libra coins, which, if the rumour is correct, will ultimately be pegged to a basket of international currencies and not just USD.
Compliance hires come at a key time for Facebook.
Last week, members of the US Senate Banking Committee sent Mark Zuckerberg an open letter asking him furnish details on the Libra project.
Committee Members asked Zuckerberg to disclose what-if-any information the company had obtained from banks after it solicited them to furnish data on bank customers.
Zuckerberg was also asked by the banking committee to provide details regarding how the company is seeking to ensure its new cryptocurrency is in compliance with relevant finance, payments and securities laws.