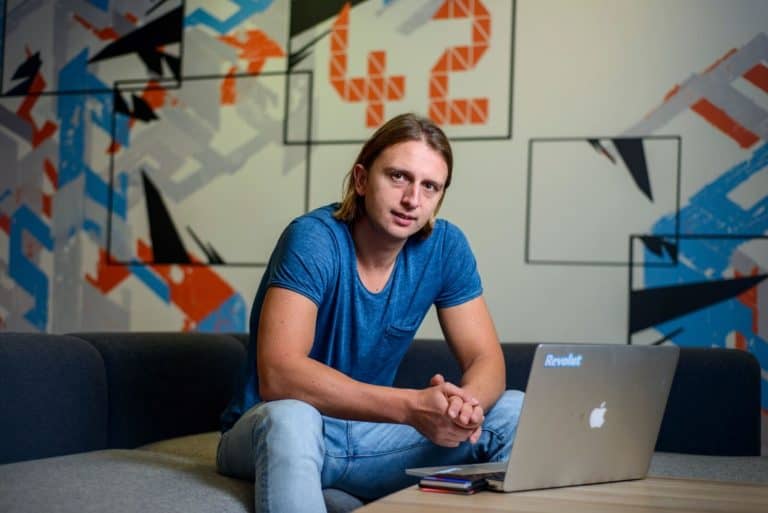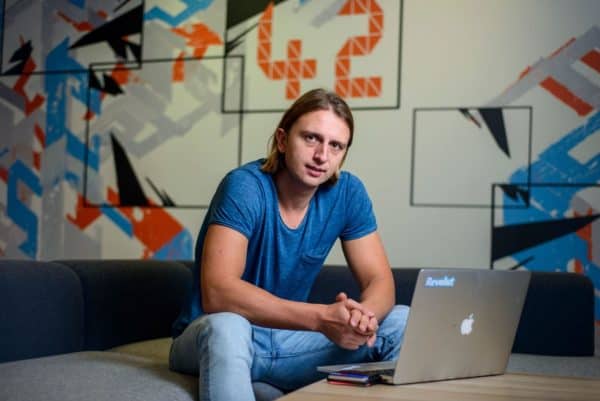 Digital bank Revolut has grand plans to expand its services around the world. Based in the UK, the Fintech now serves over 4 million customers in the European Economic Area (EEA), Switzerland, and Australia.
A Fintech Unicorn, Revolut has not been shy about its intent to open up services in the US, Asia and elsewhere. The bank has created an internal "elite global licensing team" to better manage the task of securing banking, trading, and credit licenses.
Last week, it was reported that Revolut has decided to pursue a banking license in Russia. Nik Storonsky, co-founder and CEO of Revolut, was born in Russia – so a step in that direction makes strategic sense.
The move to seek bank approval comes at a time when Revolut is under renewed scrutiny in Lithuania, a country that approved a banking license for Revolut last December – an important step to provide a growing list of financial services to customers in European Union member states.
The review in Lithuania is said to have pushed back Revolut's launch of a "specialized bank" to the latter half of the year.
A report in Delfi states [translated]:
"The Lithuanian Parliament instructed the government commission, which is evaluating the transactions of strategic companies, to re-examine the credibility of Revolut."
Revolut says they have nothing to hide.
"… we have always made our application and communication with the Lithuanian regulators fully transparent and will continue to do so…" said a Revolut representative.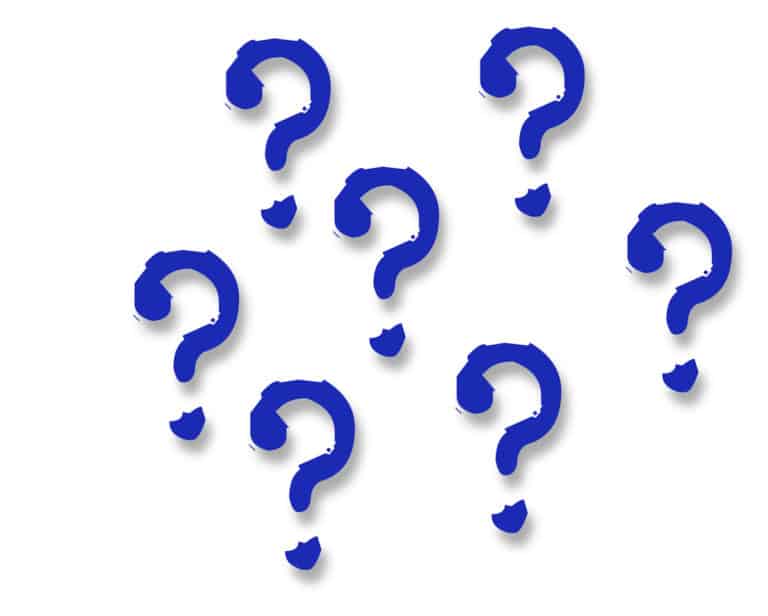 Last February, several reports focused on alleged ties between Storonsky and the "Kremlin." While perhaps circumstantial, some reports have mentioned the fact that Storonsky's father is a director at a subsidiary of Gazprom – a company that is majority owned by the Russian government.

Stasys Jakeliūnas, chair of the Lithuanian parliament's budget and finance committee, went so far as to accuse Storonsky of "interfering in the country's politics."

While all the chatter may be completely baseless, it is certainly an unwanted distraction for the aspiring global digital bank. Additionally, any rumors of unsavory associations will raise the eyes of regulators and may slow down any bank licensing approval process where Revolut plans to open up operations.

Sponsored Links by DQ Promote