Koine has acquired Recruitable Ltd (trading as hireabl) – a Fintech described as a pre-launch platform for automated client on-boarding. Jason Mochine, formerly CEO at hireabl, will now become Head of Sales at Koine.
Koine is a firm engaged in the settlement and custody of digital assets designed to overcome the risk of client assets being hacked from exchanges. Set to launch next month, Koine offers institutional custody and settlement services for both fiat and digital assets.
In a release, Koine said it plans a number of strategic acquisitions to provide an end to end service which is being demanded by its clients.
Koine said it plans to make a number of strategic acquisitions of innovative, early-stage tech-based, IP owners in order to fast-track the integrated end-to-end services that its clients are demanding.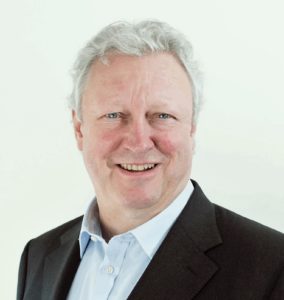 Hugh Hughes, Chairman and CEO of Koine said that his company has recently completed its second round of financing and a well positioned for growth.
"With this acquisition of talent and technology, we are investing in the client on-boarding experience, for excellence of our customer service and for rapid expansion in our client base. We are delighted that the hireabl team and technology are now within the Koine stable – our platform positions Koine to become a major institutional custodian of digital assets".
Hughes was previously at SocGen Securities. In 2005, he co-founded Fixnetix, the high-speed trading infrastructure firm, which he later sold to CSC (now DX.C) for more than $100 million.
Mochine added that they are convinced of the business and synergies of joining Koine. Mochine said there is "massive client interest in the provision of institutional custody and settlement of digital assets."
"Clients and prospects are impressed at gaining the ability to increase their capital efficiency and reduce settlement risk through real-time interoperability with multiple global trading venues on the single Koine custody system," Mochine stated. "The addition of an automated KYC/AML/CTF platform as part of the Koine architecture ensures highly efficient and scalable client on-boarding."
The founders of hireabl, David Grocott (formerly COO) and Matt Dangerfield (formerly CTO) have joined Koine to take up similar roles.

Sponsored Links by DQ Promote