Modulr, the Payments as a Service API Platform for digital businesses, announced on Monday it secured £14 million through its latest investment round, which was led by new investors Frog Capital as well as further investment from existing investors including Blenheim Chalcot.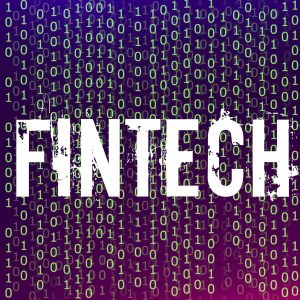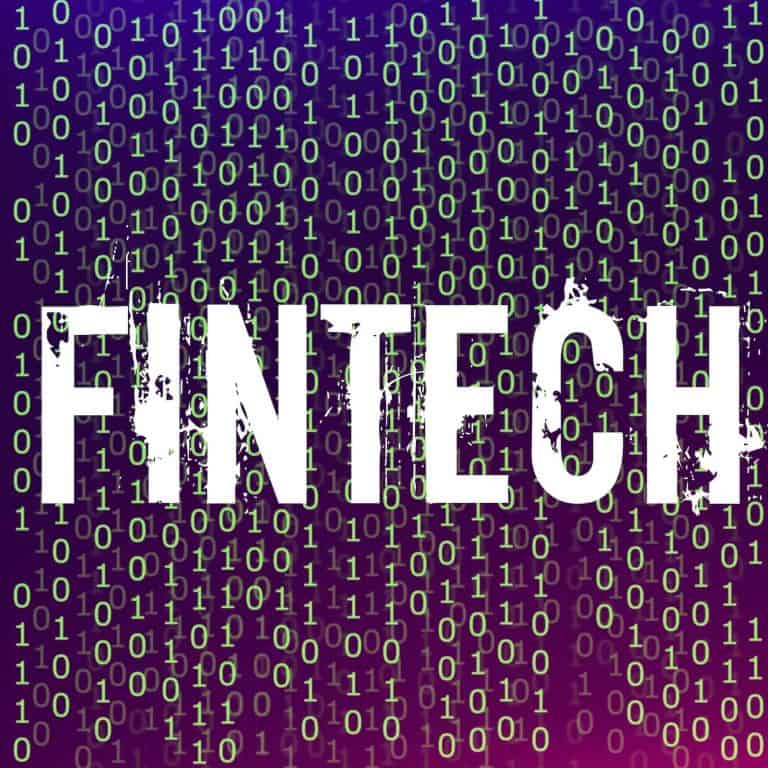 Founded in 2015, Modulr provides a new type of payment account and claims it to be built for businesses that need a faster, easier and more reliable way to move money.
"Modulr accounts replace bank accounts for payments. They come with sort codes, access to payment schemes and everything you'd expect. But they're faster, easier and more reliable. Instantly open as many as you need. Automate how you get paid, reconcile and make payments. All in real-time, 24/7 through your own systems. Our API integrates accounts into any platform. So you can easily streamline existing services and launch new payment products."
Speaking about the investment round, Myles Stephenson, Chief Executive at Modulr, stated:
"We're extremely pleased to have completed our latest funding round, led by Frog Capital, and to have found a likeminded investor to work closely with the leadership team and our existing lead investor, Blenheim Chalcot, to pursue the significant global opportunity for our business. We've rapidly demonstrated the size of the market opportunity having processed more than £10bn of payments through the platform in our first two full years of operation. The investment allows us to take the next step in pursuing our vision to become the world's leading digital alternative for commercial & wholesale payments."
The investment notably takes the total amount raised to £24.5m and will enable Modulr to accelerate its vision of enabling partners and direct clients to quickly and easily integrate new payment services into their core products. The funds will help increase the speed at which new payment types and functionality are added to the Modulr platform which will accelerate growth into existing industry verticals as well as supporting entry into new industry verticals.