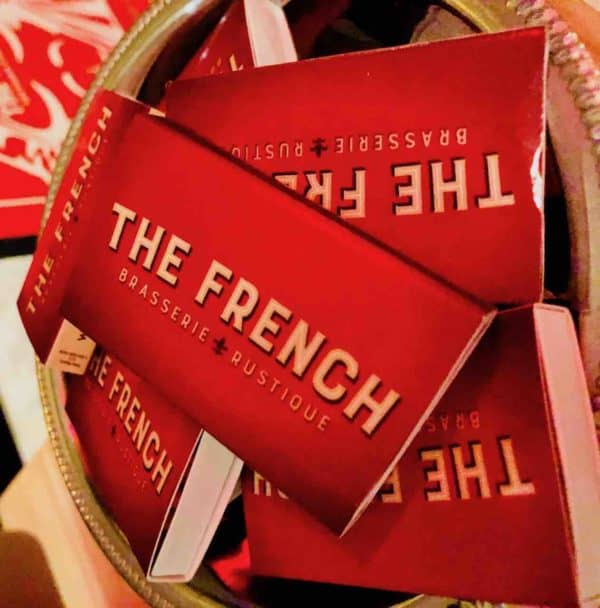 Crowdfund Insider has just received a note that the Loi Pacte (Pacte Law) has been finalized and will become actionable beginning in June.
The new regulatory regime will enable initial coin offering (ICO) issuers to raise capital online and sell digital assets which are not considered to be securities. These "utility" tokens may then trade on a secondary marketplace.
For issuers to be approved by the French Autorité des Marchés (AMF) they must adhere to a set standard to receive a "visa." But an issuer is not required to receive AMF approval to complete an ICO. If an ICO issuer has not received AMF approval the issuer must prominently declare this fact.
Security token offerings, or digital securities, remain regulated under existing French securities law.
It has been widely reported that France, a dominant economic force in Europe, is encouraging the European Commission to adopt its crypto regime.
The Commission is currently reviewing how to best regulate cryptocurrency and the issuance of digital assets.
A good outline of the new crypto regime is available here.