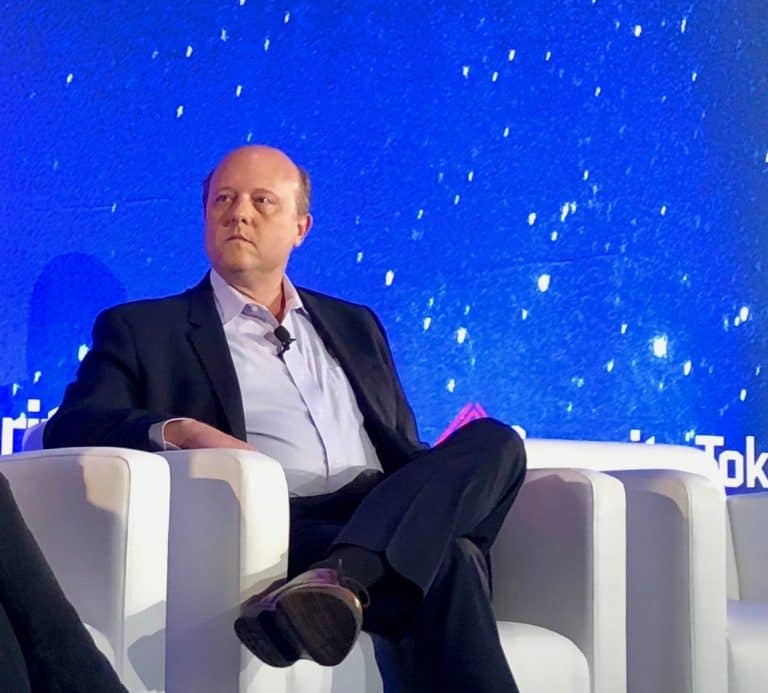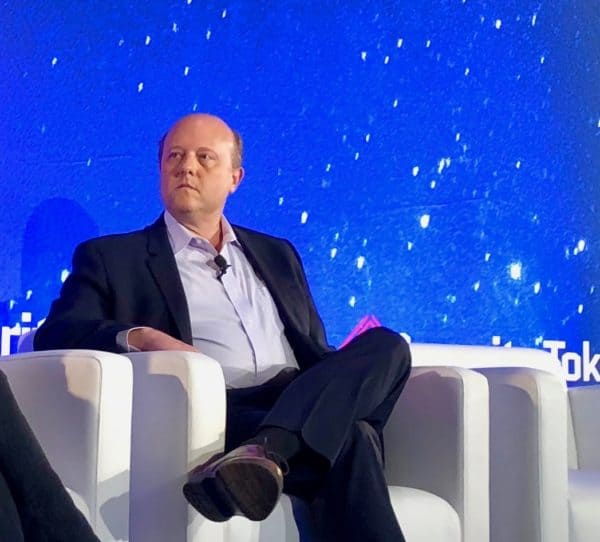 Jeremy Allaire, CEO and founder of digital asset firm Circle, took to the pages of the site's blog to lament the state of regulation in the US when it comes to crypto.
Allaire said his post was driven in part to their decision to "geofence," read block US investors, on crypto exchange Poloniex. He said he was "deeply frustrated" by the action but said it was due to regulators taking a sweeping view of what is considered to be a security – IE anything that is tradable online.
Allaire is of the opinion that "regulation has failed to keep up" when managing blockchain innovation, and he is taking the fight directly to Congress:
"We believe that digital assets represent a fundamental(ly) new class of financial instrument that defies simple classification as security, commodity, or currency. Many digital assets occupy one, two, or all three depending on their context and use. Innovative technologies deserve new regulatory frameworks, and we will continue to advocate for change. But without Congressional action, the Securities and Exchange Commission is forced to rely on 85-year-old laws and 73-year-old court cases to develop guidance about which digital assets might be considered securities. These laws are inadequate to address crypto—which doesn't easily fall into established categories—and as a result the SEC guidance isn't easy or straightforward to interpret."
And that pretty much sums things up. Crypto entrepreneurs are currently doomed to regulation defined by the 1930s. The SEC is not inclined to do anything other than enforce existing securities law – perhaps more broadly than it was originally intended.
Regarding the recent SEC guidance, Allaire said it created "more questions than answers," echoing the sentiment from other industry participants.
"We don't want the US to get left behind and won't sit by, quietly, while innovators are driven out of the country," said Allaire.
There have been multiple reports of issuers offshoring offerings to evade a perceived regulatory trap in the US. France, a country that is hoping to become a center of blockchain innovation, has just passed a law to enable the issuance of utility coins – that may freely trade. Inquiries into their crypto visa program are said to be increasing.
France is attempting to convince the European Commission to follow in their footsteps as well.
While the US may have deep private capital markets and a robust entrepreneurial culture, success can breed complacency when it comes to shouldering risk – perhaps most tellingly when it comes to regulatory change, innovation, and fostering competition.
So what comes next?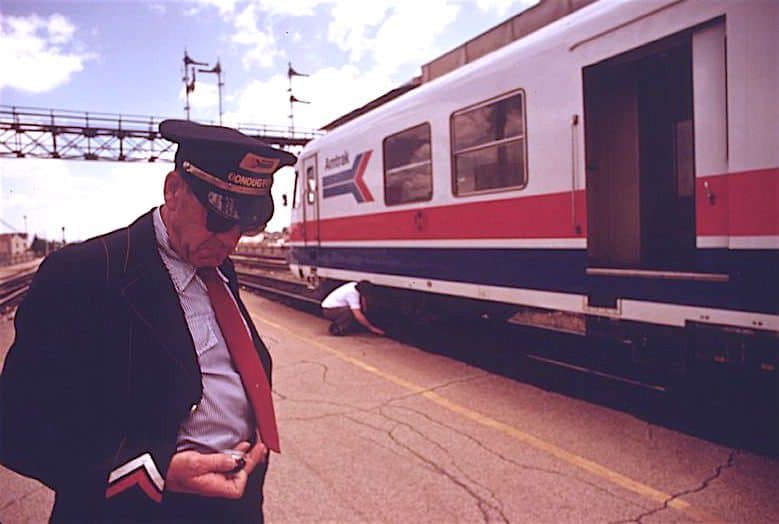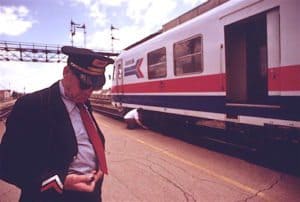 It is clear now that for digital assets to be considered anything other than a security, Congress will need to act. And that is a Herculean task. While some members of Congress are interested, the gears of policy grind slowly forward. Sometimes halting. Sometimes going into reverse. It will take voices like Allaire's, and many others, to move things forward. Either that or some empirical success from a competing nation that shames policymakers forward.

Sponsored Links by DQ Promote