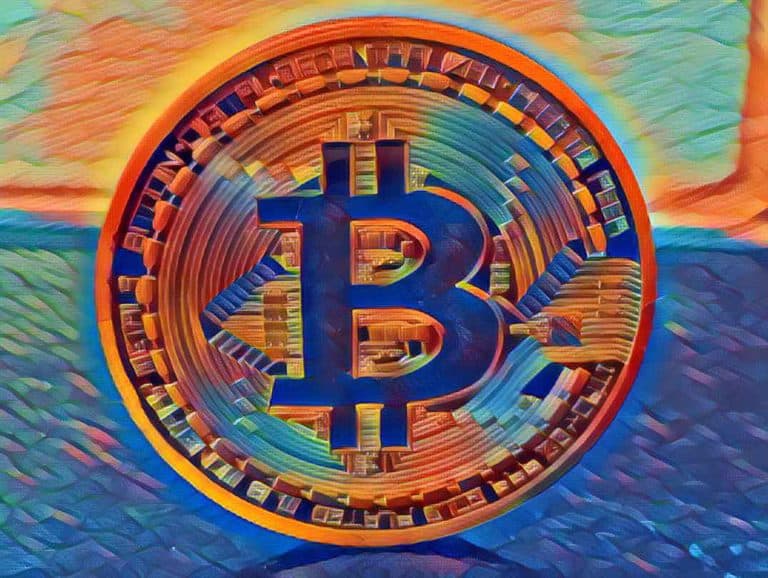 Blockstream, builder of Bitcoin satellites and financial contributor to Bitcoin Core, the project committing the majority of support for Bitcoin, announced at Consensus last week that it is launching a digital securities platform on the company's "Liquid" sidechain.
According to a company press release, "The Liquid Network is a Bitcoin sidechain that supports the creation of new digital assets in addition to the ability to peg-in Bitcoin to the network."
The new "Liquid Securities Platform" will allow businesses to, "quickly issue Liquid-based security tokens with the click of a button," as well as, "establish sophisticated rulesets to conform with their regulatory requirements with no software engineering experience required."
Blockstream promises a user-friendly, "simple web interface…(where) users can manage all their issued tokens, 'reissue' existing tokens (expand their supply), and monitor token usage."
According to Coindesk, Blockstream CSO Samson Mow has stated that "Businesses around the world are racing to take advantage of the tokenization of securities."
Mow also took a characteristic swipe at Ethereum, the global blockchain upon which most securities tokens are now issued, but which Bitcoiners have long claimed is an insecure and unscalable network:
"Unfortunately, blockchain platforms like ethereum are failing them due to issues with scaling, privacy, and reliability."
The Liquid Securities platform reportedly will accommodate, "Rules for token ownership, such as regional restrictions and investor accreditation…through a web interface and companion API…"
Security on the platform will be, "…enforced by a combination of multi-signature smart contracts and a server-based Liquid Authorizer."
Blockstream says it has sidestepped issues with smart contracts (known for sometimes buggy code and security failings) by hardwiring product feature selection parameters on the Liquid Securities Platform interface:
"Thanks to this unique architecture, token rules do not have to be written at the smart contract level–as is the case with other blockchain platforms–and can be easily adjusted via the Liquid Securities control panel to allow issuers to adapt to fast-evolving digital asset regulations."
Blockstream says "a limited set of partners," including BnktotheFuture, TokenSoft, Atomic Capital, Zenus Bank and Pixelmatic are now participating in the "initial launch" of the platform.
The Liquid Securities Platform is Blockstream's first stab at "commercializing" its Liquid sidechain, a privately-managed "settlement-layer" that can more quickly process transactions and then write them in batches to the main Bitcoin chain.
The Bitcoin main chain typically processes transactions very slowly because of the dense encryption process used by the network to securely-log transactions.
Interested parties and platforms can contact the Blockstream sales team at liquid@blockstream.com or may "register their interest" at the Liquid Securities page.