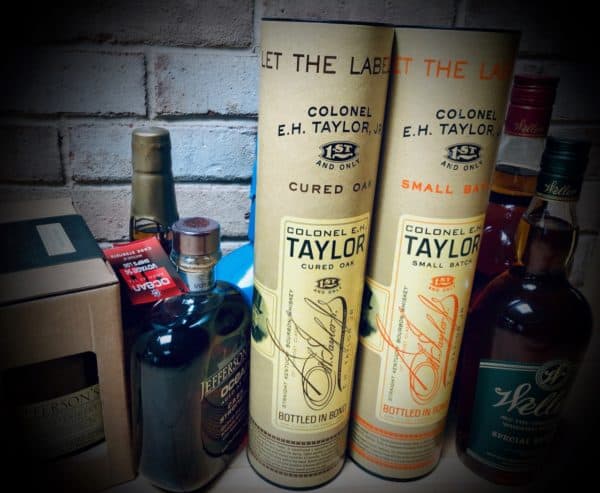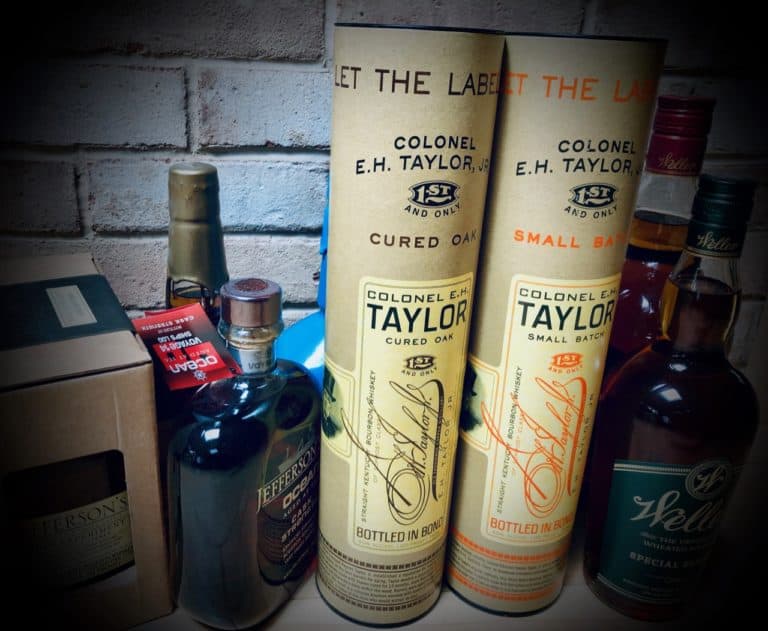 Some time ago, I started a small collection of interesting bourbons. A trip to Frankfurt, Kentucky, and a visit to Buffalo Trace, helped to seal my interest. During the trip, I purchased several bottles of 20-year-old Pappy Van Winkel, which I consumed at my leisure … An act I regretted several years later (true story).
Since my naive consumption days, I now occasionally purchase unique or interesting bourbons that show up at my local liquor store. I then review the price online as there is a robust market for hard to get whiskey. Several bottles I have purchased for less than a Benjamin are now worth many times more. I compare prices at the various online marketplaces, some called "exchanges,"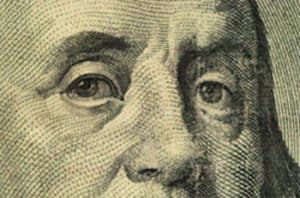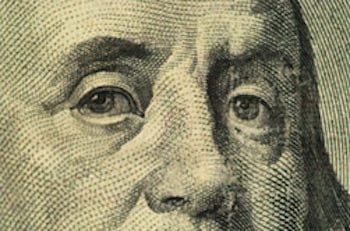 where I may sell a bottle or two. I have absolutely no interest in consuming the booze when the more plebian versions will do just fine as the utility derived is fairly similar – with some variation.
If I sell a bottle via the online exchange the transfer is not immediate so, in effect, it is an option to purchase with payment on delivery which may take up to a week.
It is a fact that the purchaser may be speculating too.
The price may rise, or fall, over the coming months or years. The purchaser may never sit down with a shot glass in hand consuming the liquid to take advantage of the intrinsic utility.
I can promote my bourbon for sale quite simply via Facebook, Twitter, or Telegram, thus messaging the offering to a fairly wide audience. There is even a "Bourbon Secondary Market" page hosted by Facebook where "bourbon aficionados, enthusiasts, and collectors come to buy, sell, trade." The audience is vast – and global. Just Google "Sell Bourbon Online" and you will receive about 15 million responses.
A purchaser could be combining resources of others to purchase the asset and then the purchaser could fractionalize the bourbon as an investment or consume it with friends, each sharing in the utility. A rather common occurrence, I would guess.
But recent SEC guidance has caused me some concern. It appears that I may be in violation of current securities law.
So can I sell my bourbon without offending the Enforcement Division at the Securities and Exchange Commission (SEC)?
Let's check with Howey, the keeper of the definition of securities in the US since 1946.
According to FindLaw, under the Howey Test a transaction is an investment contract if:
It is an investment of money
There is an expectation of profits from the investment
The investment of money is in a common enterprise
Any profit comes from the efforts of a promoter or third party
It seems pretty obvious that 1,2, and 4 are checked off. But what about "common enterprise?"
To quote Findlaw:
"The term "common enterprise" isn't precisely defined, and courts have used different interpretations. Most federal courts define a common enterprise as one that is horizontal, meaning that investors pool their money or assets together to invest in a project. However, other courts use different definitions."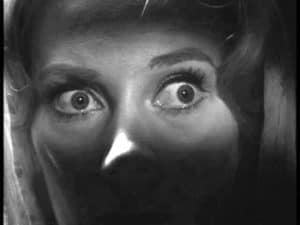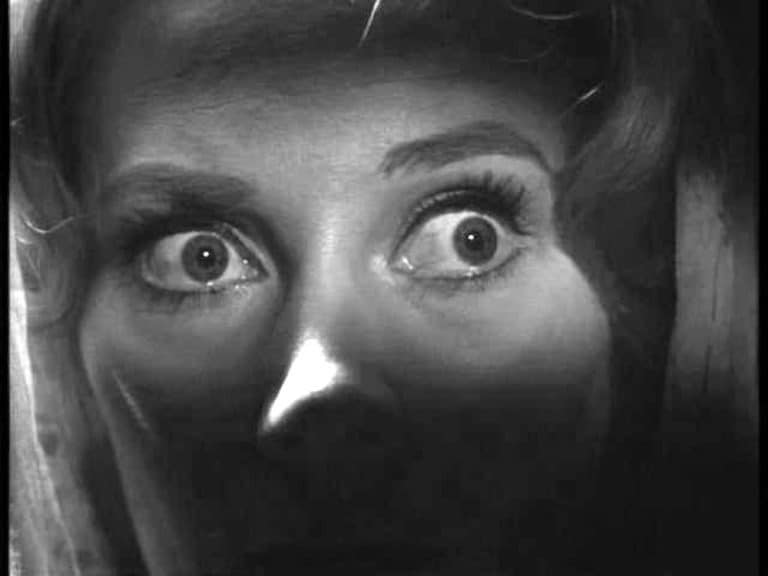 So perhaps, checkbox number 3.
Now, I could be in trouble with the Feds.
Prominent securities Attorney Doug Ellenoff alluded to an expansion of the SEC's remit in a recent discussion regarding the Turnkey Jet No-Action Letter and Security Token issuance guidance where he expressed his concern.
To quote Ellenoff:
"While there are a range of legacy activities where a secondary market has been established and maintained for non-digital assets, I do believe that implicit in the Framework is the notion that any instrument which would trade actively and appreciate is a security."
If it trades online, we can call it a security, it seems.
Securities Attorney Anthony Zeoli did a deeper dive into the legal question, stating first the answer to the question of when a tradable asset is a security:
"Between coins, tokens, stamps, tickets, vouchers, and chips, which of these qualifies as a "security" under U.S. Securities laws? It's actually a trick question, they all do!"
Crowdfund Insider contacted John Berlau for his perspective.  Berlau is a senior fellow at the Competitive Enterprise Institute (CEI), a think tank in Washington, DC. He recently published a paper on the regulation of digital assets and the SEC.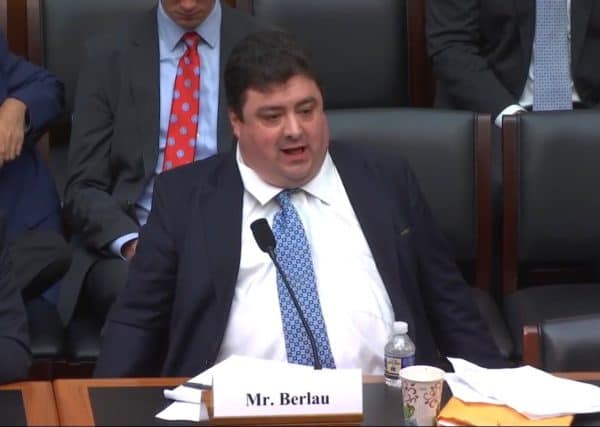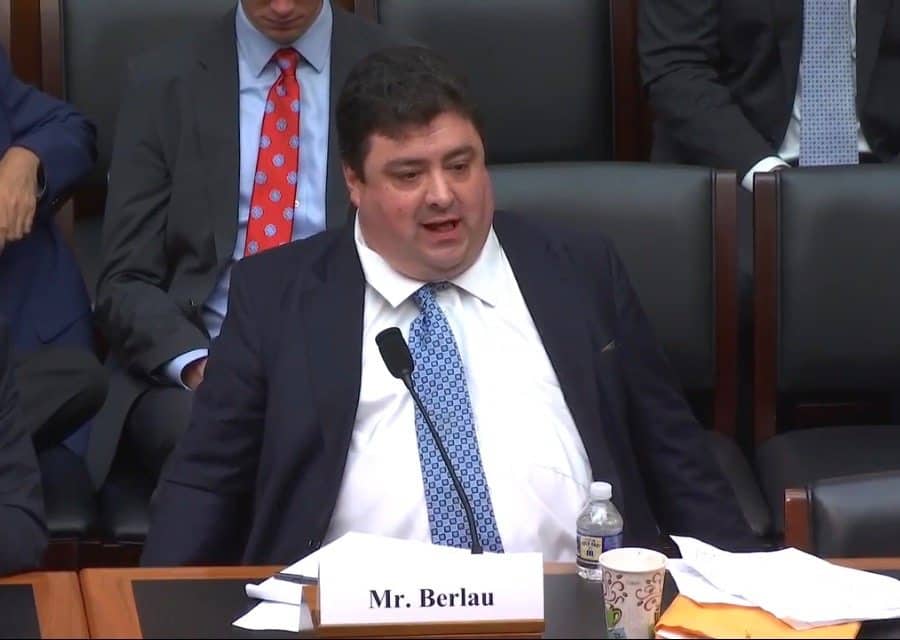 We asked Berlau if much of the issue with digital assets, and whether or not the SEC deems them to be securities, appears to be tradability. Yet there are numerous examples where other "assets" are tradable but not deemed to be securities. Has the SEC boxed themselves into a corner with their guidance?
Berlau had this to say:
"Out of whole cloth, the SEC has added tradability and the existence of secondary markets to its definition of a "security." Nowhere has tradability of an asset been cited as a factor in SEC v. W.J. Howey Co., 328 U.S. 293, 301 (1946), or the subsequent case law that establishes the "Howey test" courts use to define what is a security. And yet the SEC is misleadingly claiming the "Howey test" as its source of authority. SEC Chairman Jay Clayton has stated – incorrectly – in a recent letter to Rep. Ted Budd (R-NC) that federal securities laws "define 'security' broadly to encompass virtually any instrument that may be sold as an investment." Last month's SEC guidance document on cryptocurrency the SEC guidance mentions the term "secondary market" seven times. The guidance advises that even in cases where coins can be used in a functional market for goods and services, "there may be securities transactions if … there are limited or no restrictions on reselling those digital assets."
the SEC has added tradability and the existence of secondary markets to its definition of a security. Nowhere has tradability of an asset been cited as a factor in SEC v. W.J. Howey
Berlau said that yes, in fact, the SEC has boxed itself into a corner with its "careless guidance and statements, and is setting a dangerous precedent for potentially millions of American businesses."
"Numerous digital – and physical – goods can, and do, trade on secondary markets. Take airline miles and other types of reward points.  Websites like Points.com enables users to not only manage reward points, but also exchange them. So are these now securities? And then there are physical goods from baseball cards to comic books to works of art that have been bought by some as investments and resold in secondary markets for decades. Where do producers of these goods now stand?"
Berlau said we have now regressed to the point where the SEC's new broadening of the definition of "security" may even imperil rewards-based platforms. In his opinion, if this new definition survives, the SEC may have to crack down on Kickstarter or Indiegogo.
But if the SEC does not regulate speculative interest in digital assets which may be defined as a "utility" only – who should be the regulator of record? The Federal Trade Commission (FTC)?
Berlau said that state or federal entities such as the FTC, with a mandate written into current law to deter general consumer fraud,  have clearer lines of authority over cryptocurrency than does the SEC. Berlau added that the FTC already has asserted authority over some cryptocurrency and blockchain firms. He noted that cryptocurrency exchanges and other market participants have had to register with the Financial Crimes Enforcement Network (FinCEN) to combat money laundering for a few years now.
"There are also common law remedies in the courts for fraud and other issues like breach of contract. The jurisdiction of regulatory agencies and courts over cryptocurrency is something that Congress can weigh in on, and state legislatures are weighing in on. But a regulatory body like the SEC should not be able to claim broad authority never given to it by the people's representatives," said Berlau.
Berlau went on to characterize the SEC's actions not as cautious, but as "reckless."
"It's heavily harming the domestic crypto and blockchain markets, as many entrepreneurs are avoiding the U.S. And it creates massive uncertainty for other startup entrepreneurs who now have to ponder if the goods or tokens they offer will be deemed "securities" by the SEC. A cautious approach, by contrast, would be for the SEC to look at the laws that Congress has passed, determine just where it has jurisdiction, and have a dialogue with other government entities about which one has the clearest authority and ability to prosecute the bad actors and fraudsters."
Berlau believes that Congressional action would be helpful. He said that bipartisan bills like the Token Taxonomy Act from Rep. Warren Davidson (R-OH) and Darren Soto (R-FL) that clarify that most digital tokens are not securities offer promising approaches.
But even without legislative clarity, this does not excuse regulatory bodies like the SEC from exceeding their statutory authority.
"In the absence of legislation, members of Congress still have a role in exercising oversight over the SEC and insisting that it not claim jurisdiction over cryptocurrency and other products that it was never granted to it by Congress. And the courts, of course, have a role to keep the SEC from going beyond the statutes that govern it."
So is blockchain innovation at risk in the US? Like other industry participants have claimed?
"Innovation in blockchain is very much at risk due to the SEC's arbitrary regulation by enforcement. Even if the production of cryptocurrency isn't the primary purpose of a blockchain, tokens are often issued as a reward for those who maintain that blockchain," said Berlau.
Innovation in #blockchain is very much at risk due to the SEC's arbitrary regulation by enforcement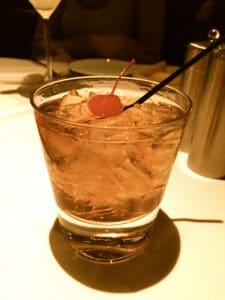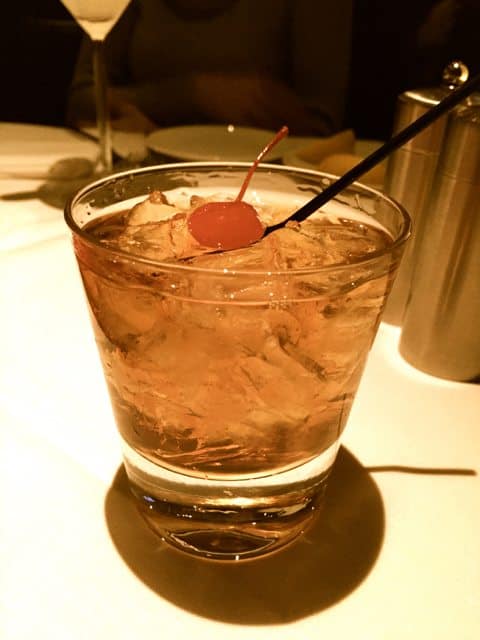 Now, according to Berlau, any crypto that trades may be deemed a security by the SEC and thus must comply with the "full panoply of securities laws." And that's not just for cryptocurrency issuers and exchanges that would be subject to SEC red tape, but also miners and those who maintain blockchains.
"Legal scholars say they may have to register as securities "issuers" or even "broker-dealers" if the SEC continues to go down this road. So it's time for the SEC to take a U-turn or for Congress and the courts to grab its steering wheel!" stated Berlau.
Risk Mitigation
So perhaps it would be better for me to consume my bourbon as opposed to selling it on a bourbon exchange – unless something changes. Depending on the quantity, the consumptive risk may be far less burdensome than the wrath of the Securities and Exchange Commission Enforcement Division.
---
John_Berlau_-_Cryptocurrency_and_the_SEC_s_Limitless_Power_Grab (1)

---
Sponsored