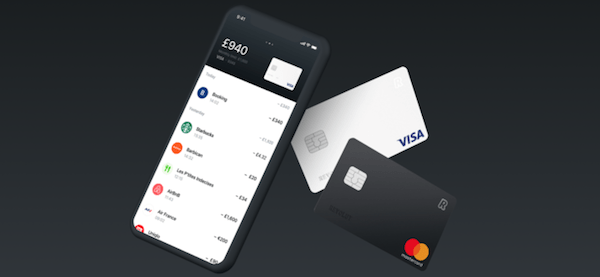 Digital bank Revolut announced on Thursday the launch of its Group Vaults, which are described as the simple way to save for that special gift or occasion with friends and family on the Revolut platform. Revolut further explained:
"Wedding gifts, holidays, a family car, or even the deposit on your first home, whatever you and your pals are saving for, you'll be able to stay motivated and track your progress right from the app. This simple but handy feature is one we've been working on for a while, and we hope that you and your friends and family will love it. Of course, we'd love to hear your feedback, too, so that we can make Group Vaults even better."
Revolut reported that setting up a Group Vault is as simple as creating a regular Vault. Basically, users just open the Revolut app and tap 'More', then go to 'Vaults' and 'Add new Vault'. Create a Vault by giving it a name (e.g. Barbados 2020) and set a goal (e.g. £3,000). Revolut then noted once users have shared their Vault, they will automatically become the administrator, which means them, and only them, will be able to add or remove contributors. Revolut then added:
"Just like a regular Vault, contributors may choose to add money by rounding up their spare change. Alternatively, Group Vault members may contribute via a recurring payment, or by a one-off contribution of any amount. You can withdraw your funds at any time before reaching your goal, or continue saving beyond the goal, should you manage to reach it."
Earlier this month, Revolut announced it has plans to expand its services around the world. Based in the UK, the Fintech now serves over 4 million customers in the European Economic Area (EEA), Switzerland, and Australia. The company has notably not been shy about its intent to open up services in the US, Asia and elsewhere. The bank has created an internal "elite global licensing team" to better manage the task of securing banking, trading, and credit licenses.