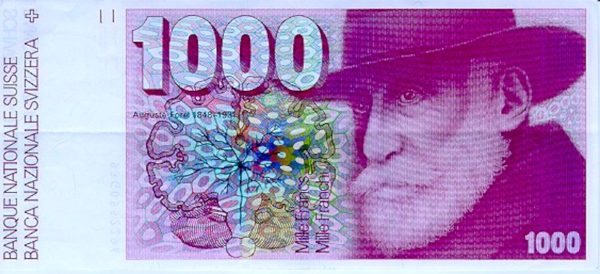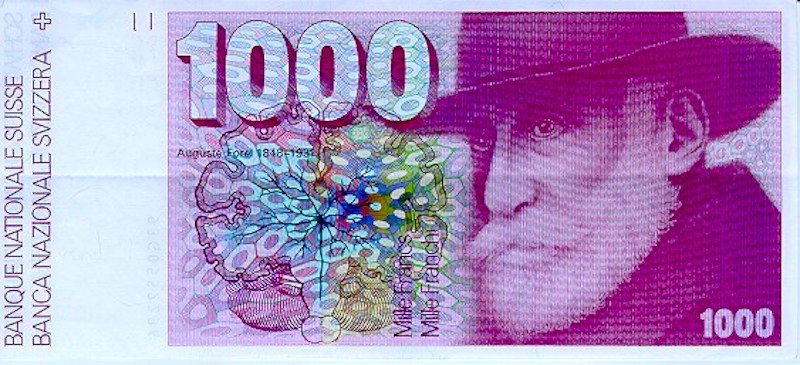 A spokesperson for Switzerland's largest stock exchange, the Zurich-based SIX Exchange, has confirmed in an email to Coindesk that SIX is developing a "stablecoin" pegged to the Swiss franc for use on the company's forthcoming digital asset exchange:
"Yes, we are currently working on a CHF Stablecoin – so Swiss franc."
Stablecoins have proven very popular on numerous crypto trading platforms around the world as they allow traders to move quickly in and out of positions, possibly without incurring the "taxable event" that may occur when converting cryptocurrencies to genuine fiat currencies.
Stablecoins also allow traders to conduct strategic arbitrage between exchanges and possibly exploit low liquidity on certain (smaller) exchanges in order to "pump and dump" particular coins.
Because they are largely unregulated, many crypto trading platforms across the world have had trouble maintaining banking relationships and steady fiat on- and off-ramps for customers. "Stablecoins" have helped relieve some of that pressure.
Companies like Tether have also been accused of issuing large volumes of stablecoins to manipulate the price of Bitcoin and trade (possibly unbacked) synthetic dollars for coins with established value.
Tether recently got into hot water with the New York Attorney General when it changed its terms of service and loaned more than $600 million USD from its reserve fund to affiliated crypto trading platform Bitfinex.
Bitfinex had just had $850 million USD of its funds frozen in a law enforcement operation against its alleged "shadow banking" partner, CryptoCapital and was suffering liquidity issues as a result.
According to Coindesk, "SIX could not provide any further detail on whether the Swiss franc-backed coins would be for private use within SDX (like JPMorgan Chase's feted JPM Coin) or exist publicly like the universe of stablecoins used to trade crypto on exchanges…Within SDX, a fiat-backed token could be used to help perform tasks such as atomic swaps of tokenized securities and other assets on the blockchain."
SIX announced its plans to launch its, "fully integrated trading, settlement and custody infrastructure for digital assets," last year in July.
The service will be built mainly on Distributed Ledger Technology (DLT), a type of (often encrypted) database that can manage trading, distribution and settlement all in one ledger.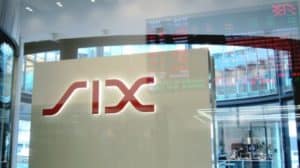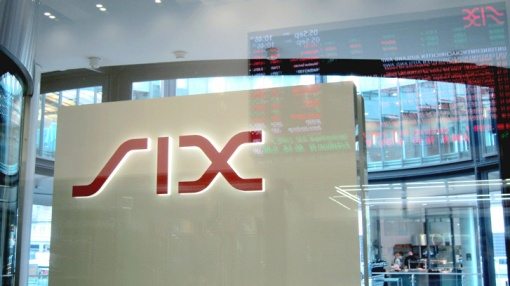 SIX says it "…intends that the planned 'digital asset ecosystem' – SIX Digital Exchange ("SDX") – will enjoy the same standard of oversight and regulation," as conventional stock exchanges.

SIX also promises that the new trading platform will, "…provide a safe environment for issuing and trading digital assets, and enable the tokenization of existing securities and non-bankable assets."

Wealth management advisory Moneyland defines "non-liquid assets" as "illiquid assets like real estate or fine art…which cannot quickly be converted into cash."

Financial education site The Balance describes the SIX Swiss Exchange as, "…the country's largest exchange and home to most of the largest stocks."

A number of dedicated "asset-tokenization" companies and conventional stock exchanges across the world are now competing to establish market share for the trading of "digital/tokenized assets" and or "digital securities."

Companies now offering or planning to offer the listing and trading of "digital/tokenized assets" include Blockstream (Liquid Securities Platform), Neufund, Polymath, TokenSoft and more.

Sponsored Links by DQ Promote