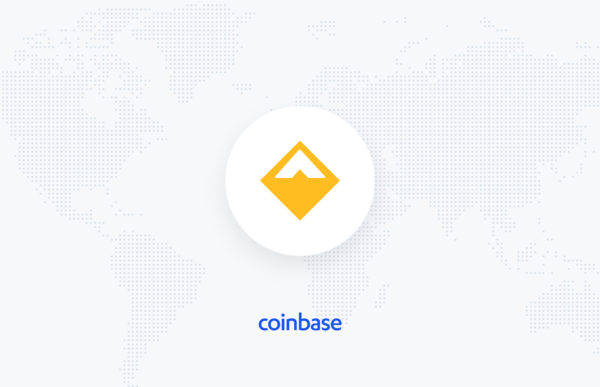 Cryptocurrency exchange Coinbase announced on Thursday it now supports Dai (DAI) through its platform as well as in the Coinbase Android and iOS apps. Coinbase customers may now buy, sell, convert, send, receive, or store DAI. Coinbase revealed:
"DAI will be available for customers in most jurisdictions, but will not initially be available for residents of the state of New York. According to the DAI whitepaper, DAI is a decentralized stablecoin running on Ethereum that was designed with a goal of maintaining a target value of approximately US$1.00. Unlike most centralized stablecoins, DAI isn't backed by US dollars in a bank account. Instead, it's backed by collateral on the Maker (MKR) platform. The relevant whitepapers explain that MKR and DAI tokens form a paired set of assets in which MKR provides governance, and DAI is a decentralized, collateral-backed stablecoin."
Coinbase went on to add that it anticipates listing more assets over time that meet its standards.