UK-based business lender Growth Street announced on Tuesday it has surpassed 2,500 investors, while simultaneously launching its Innovative Finance ISA (IFISA). The lending platform reported that by offering a 5.8% annual fixed rate of return, the Growth Street ISA has a one-year fixed term, and allows for transfers in from existing ISAs.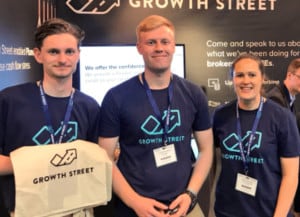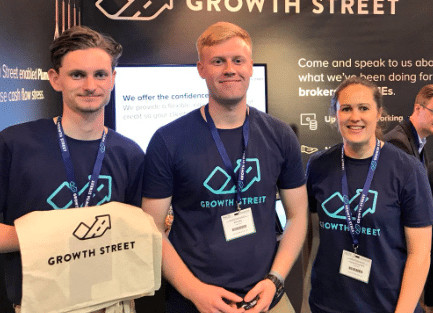 Growth Street also reported investors in the new ISA will be supporting the same portfolio of businesses as those invested in Growth Street's Classic account. Growth Street noted investors have already lent out £96m of funds to SMEs, since it launched in 2014.
"To help protect investors' money, Growth Street provides a 'Loan Loss Provision': money set aside to cover missed payments from borrowers. This acts to diversify investors' risk across Growth Street's borrowing portfolio, and – while past performance cannot be relied upon as an indicator of future results – to date no one has lost any capital or interest they've been owed."
While sharing more details about the IFISA, Greg Carter, CEO of Growth Street, stated:
"Reaching the 2,500 investor mark represents a major step forward for Growth Street, and reflects the market's appetite for innovative investment options. We see the IFISA as the new "middle ground" between the volatile world of stocks & shares ISAs and the low returns you tend to get from cash ISAs. Since starting in 2014, it has been our mission to rethink options for investors and the launch of our IFISA is the latest step in that journey."
Founded in 2013, Growth Street's main mission is to help businesses grow. The platform revealed in February 2019 that it already matched £175 million of investors' funds with growing businesses since launching.