For the past few years, cryptocurrency businesses have been flocking to Estonia, attracted by the relaxed regulatory climate the country provided as it vied to be a leader in digital banking in the Baltics.
According to ERR News:
"The rapidity and ease with which foreign entrepreneurs can apparently open up a business in Estonia has been something of a national selling point for several years, to date."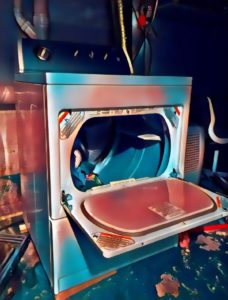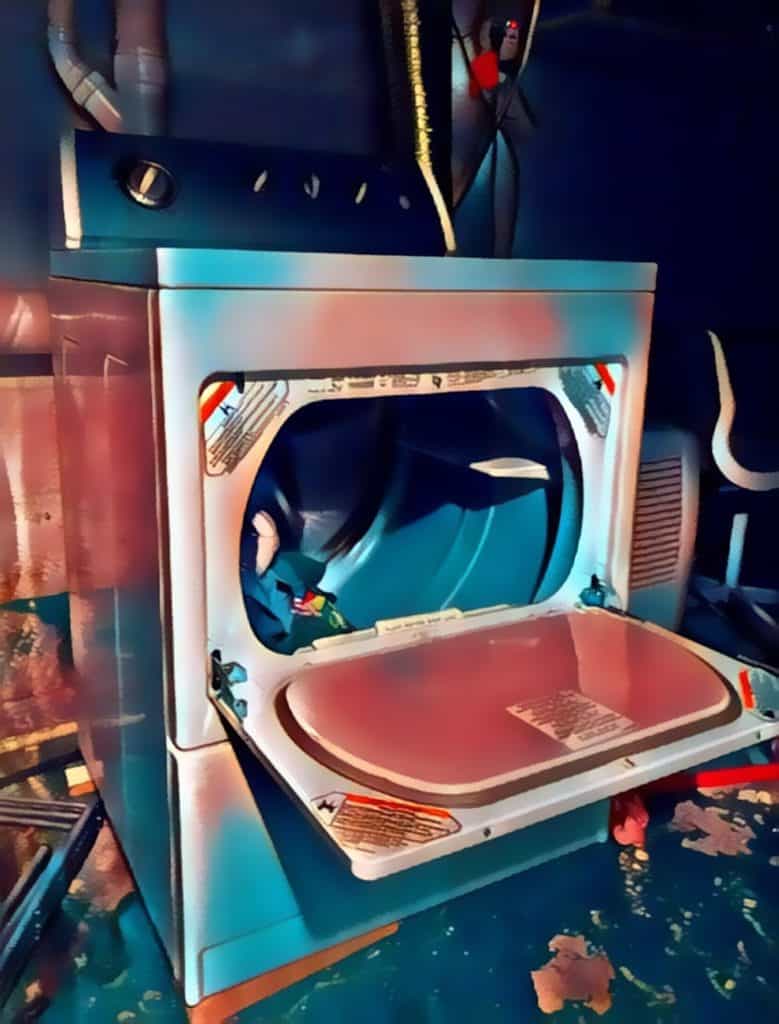 In late 2018 reporting on the phenomenon of cryptocurrencies, Bloomberg wrote that Estonian police issued 500 licenses to "crypto-currency exchange providers" and 440 licenses "to companies offering a wallet" in a single year, and crypto companies like B2BX, and IronX have all been recently licensed in Estonia.
But the consequences of the spectacular Danske Bank scandal, the largest money-laundering scandal in history, touched down in Estonia late last year, and more caution appears to have emerged in Estonia.
In November 2018, Danish authorities charged Danske Bank with laundering €2oo billion ( $225 billion USD) allegedly through its Estonian branch on behalf of, "…shell companies in Russia and the former Soviet Union with ties to Russian authorities."
Danske Bank has now closed its Estonian branch and apologized for the social harm its activities may have precipitated in the Baltics.
When asked about the relevance of money laundering, one of the authors of a recent report on money laundering in the Canadian province of British Columbia commented that money-laundering is often the precursor of corruption.
In early May of this year, Estonia's new government proposed legislation to reduce the risk of money laundering, legislation that reportedly encompasses the country's cryptocurrency sector as well as regular finance.
If passed in it's current form, the legislation, sponsored by new Estonian Finance Minister Martin Helme, will require extensive background checks, establishment of on the ground branches and an almost 10-fold increase on the price of financial firm/cryptocurrency business licenses applications in Estonia– from €345 to €3,300.
As well, if passed as is, authorities in Estonia will now take 3 months to conduct due diligence on a firm as opposed to the current one month.