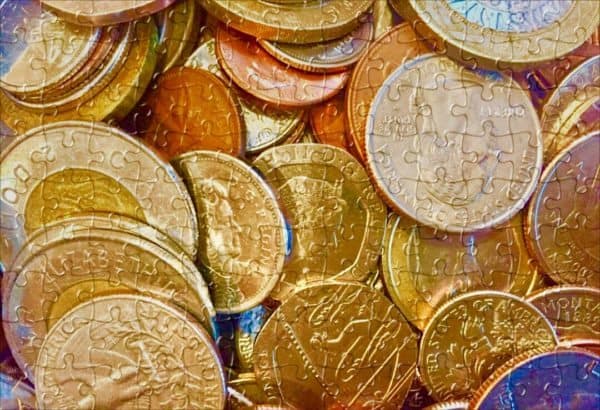 The International Organization of Securities Commissions (IOSCO) has launched a consultation on "crypto asset trading platforms" or "CTPs." Crypto exchanges have launched around the world to varying degrees of regulatory compliance – depending on the jurisdiction.
IOSCO is the leading international policy forum for securities regulators and is a global standard setter for securities regulation. The organization's membership regulates more than 95% of the world's securities markets in more than 115 jurisdictions
The consultation, entitled "Issues, Risks and Regulatory Considerations Relating to Crypto-Asset Trading Platforms," presents a series of issues and risks affiliated with digital assets and the trading of these assets on cryptocurrency exchanges.
According to IOSCO, the key considerations related to:
Access to CTPs;
Safeguarding participant assets;
Conflicts of interest;
Operations of CTPs;
Market integrity;
Price discovery; and
Technology.
The consultation seels to assist regulatory authorities in evaluating CTPs within the context of their regulatory frameworks. The document does not include an analysis of the criteria that is used by regulatory authorities to determine whether a crypto-asset falls within its remit, IE if the asset is a security.
IOSCO states that:
"fostering innovation should be balanced with the appropriate level of regulatory oversight. Accordingly, while aspects of the underlying technology and operation of CTPs may be novel, if a CTP trades a crypto-asset that is a security and it falls within a regulatory authority's jurisdiction, the basic principles or objectives of securities regulation (investor protection, ensuring fair, efficient and transparent markets and investor confidence in markets) should apply."
The IOSCO consultation is a good exercise as its members represent both extremes of crypto regulation with some jurisdictions banning crypto while other jurisdictions are "considering new or tailored requirements to account for the novel and unique characteristics of CTPs."
In preparing the consultation, IOSCO conducted a survey of the regulatory approaches to CTPs that are currently applied or are being considered in member jurisdictions.