TransferMate, a cross-border B2B payments providers, has secured its first regulatory approval in Asia with a payments license in Singapore.
TransferMate claims to hold one of the largest portfolios of payments licenses in the world. This includes all 50 US states plus territories, to support trading in 162 countries and 134 currencies.
Banks and Fintechs partner with TransferMate to offer an "enhanced user experience."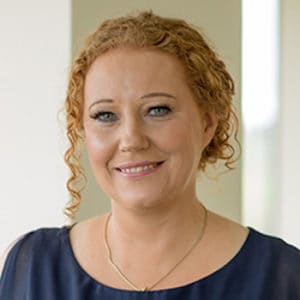 The Singapore license is described as a major milestone on the company's global growth journey.
Sinead Fitzmaurice, co-founder and CFO of TransferMate commented:
"Gaining regulatory approval in Singapore marks a significant step for our business and provides a major boost for customers doing business in and out of Asia. Singapore's global trading links and strong economic contribution to the Asia-Pacific region provides exciting new business opportunities and we look forward to helping our customers achieve their growth ambitions in the region."
TransferMate has appointed Sandeep Krishnamani as country manager for Singapore. He said that Singapore will play an important role in meeting its global vision and long-term strategic goals.
"We are committed to Asia and look forward to providing customers with access to the most exciting business opportunities in the region."
Krishnamani was previously Head of Partnerships for South East Asia at SAP Concur and prior to that Head of Business Development at American Express.
TransferMat has received strategic investments from leading banks such as ING Group N.V. and Allied Irish Bank, who have cumulatively invested €51 million in the company.