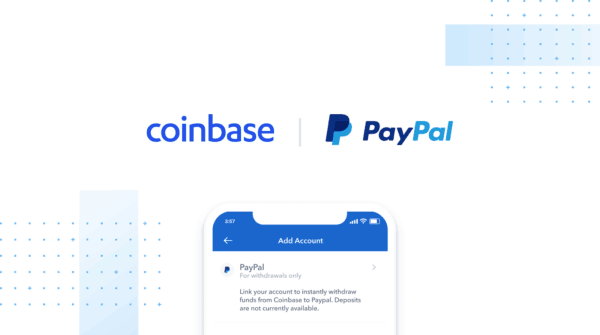 Cryptocurrency exchange Coinbase announced on Tuesday it is now expanding PayPal support for our customers in Canada. Coinbase reported that its customers in Canada may now instantly transfer sale proceeds directly into their PayPal accounts.
"Coinbase is committed to being the most trusted crypto exchange and want to give customers the ability to access their funds in a way that's reliable and safe. Support for PayPal provides immediate access to funds through one of the world's easiest and most widely-used payment platforms. Transferring sale proceeds into a PayPal account is fast and free — customers will incur no fees for such transfers."
Coinbase added to get started,  customers may sign in to Coinbase and link their PayPal account to their Coinbase account. Then select their PayPal account as a payment option for sale proceeds to access their funds instantly.