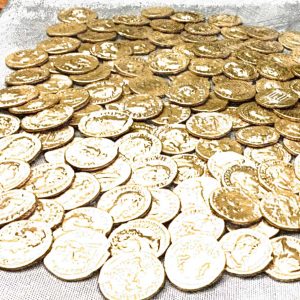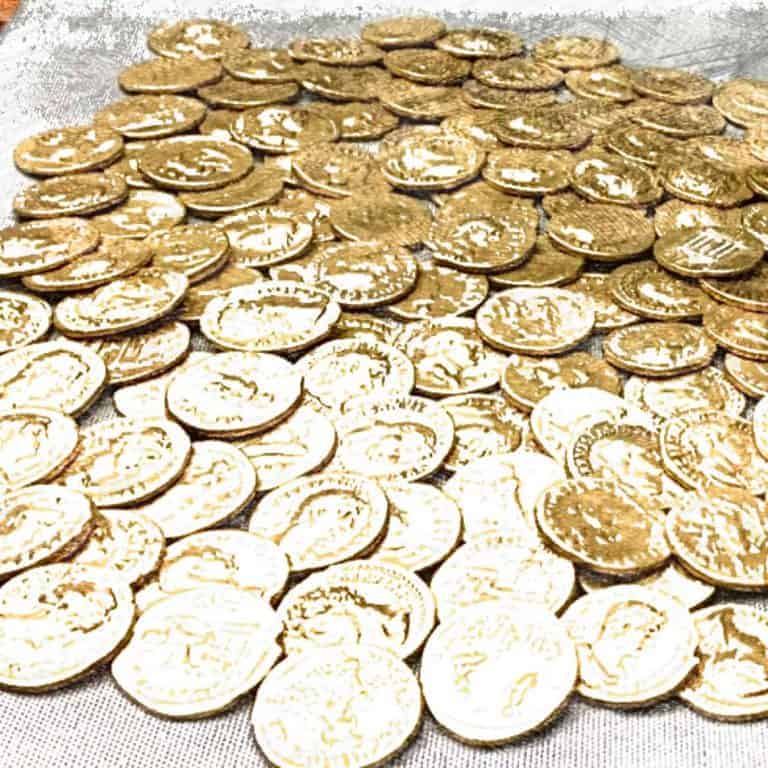 Standard Tokenization Protocol (STP) has raised $7 million in funding, according to a release.
The STP-Standard is said to be an open source standard that defines how tokenized assets are created, issued, transmitted, and received in compliance with all necessary regulations. STP states that their protocol allows the tokenization of all kinds of assets, between countries and across ERC20 platforms.
Standardization is an important issue with the security token sector. There have been multiple efforts to create a "standard" but, as of yet, none of the efforts have reigned supreme.
According to STP their protocol uses an on-chain compliance verification mechanism to ensure that relevant rules (eg, KYC, AML, authentication) and issuer-specific requirements (ie, ownership, Check compliance. The Verification Committee performs an advisory function to ensure that the Compliance Verifier always enforces the latest laws.
Jurisdiction is key to all of this. In the US, pretty much all crypto issuance constitutes a securities offering. Elsewhere, it depends.
STP says that an initial committee will be set up to verify operational accuracy so that the assurance committee protocol always adheres to the latest regulatory standards – a substantial task. This committee is said to encompass, "industry-leading experts, advisors, securities lawyers and regulators."
The idea is to combine the benefits of an IPO, ICO and blockchain based smart contracts.
The project is the creation of Block72 a blockchain consulting firm.
The $7 million was raised in two private funding rounds with participation from Neo Global Capital, BlockVC and AlphaBit, according to a release.