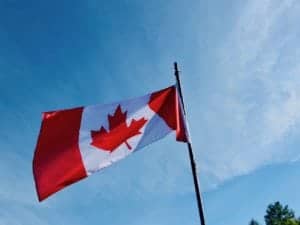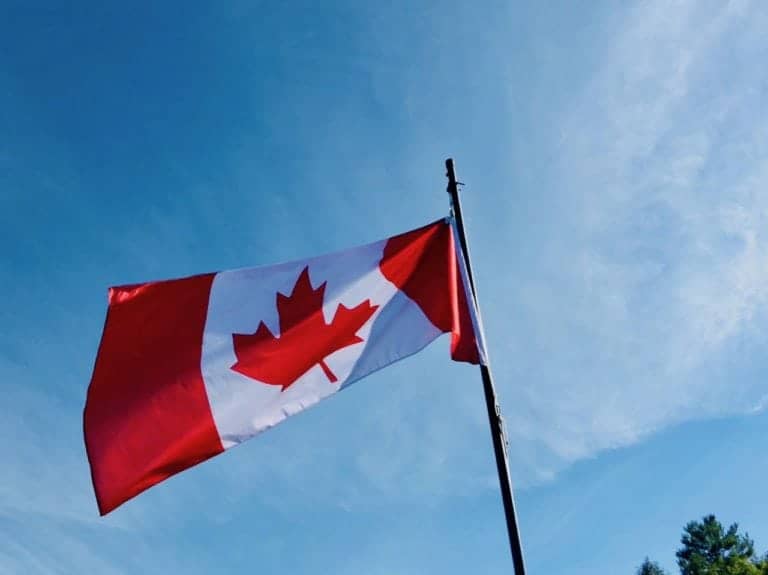 LiteLink, a publicly-listed Canadian company (CSE:LLT)  that bills itself as " a leader in logistics, artificial intelligence and digital payment solutions," has announced that it has been chosen by Deloitte Canada, "…to bring technical experience to key client engagements."
More specifically:
"This collaboration has already generated a successful client engagement, as Deloitte and LiteLink have effectively delivered a blockchain solution in the supply chain, logistics space for a key public sector client (emphasis added). This Minimum Viable Product (MVP) was built on Quorum, a permissioned, enterprise grade fork of the Ethereum public blockchain platform developed by J.P. Morgan."
The "key public sector client" is not named and particulars about which supply chain is involved are not provided in the press release, though LiteLink writes that the client has been working with Deloitte since 2017 and is now using, "…(a) solution (that) enables a shared trusted record of immutable, transparent data between participants to drive operational efficiencies in an existing process that is manual and involves multiple stakeholders."
According to Global News, sometime in late 2017 or early 2018, the National Research Council (NRC), "…Canada's largest federal research and development organization," began using the Catena Blockchain Suite (built on Ethereum) "…to publish funding and grant information in real time…(and) mak(e) government research grant and funding information more transparent to the public."
According to LiteLink CTO Jason Lawrence, LiteLink has previously identified "a real need" for blockchain-enhanced data tracking:
"We found a very necessary use case to drive immutable audit trails and mission-critical workflows to drive the cost of human error and leakage down in a multinational setting."
Don MacPherson, Engagement Partner at Deloitte, also stated in the release that he perceives considerable opportunity for companies working to improve supply-chain data systems via blockchain:
"Supply chains and logistics systems in both the private and public sectors are rife with opportunities to be revamped and reimagined. By applying Blockchain technologies as an innovative and effective tool to lead this overhaul, Deloitte is pleased to team up with companies like LiteLink to bring more value to shareholders and ratepayers."
LiteLink states that the company's previous experience in logistics has made it particularly suited to adding efficiencies to current supply chain systems:
"LiteLink combines deep industry experience in Logistics with leading-edge technologies to create an ecosystem of shippers, third-party logistics companies, and trucking carriers to operate together with a reduced effort, lower cost, and greater predictability. LiteLink has also established a core blockchain team in British Columbia that has found practical applications for the use of blockchain in logistics, supply chain, and rating."
Critics like Bitcoin programmer Jimmy Song have questioned the hype around "blockchain" technology, stating that most private companies do not need a complete overhaul of their database systems.
Instead, the secure functioning of existing enterprise database systems can enhanced through the addition of public key cryptography and other features, Song has claimed.