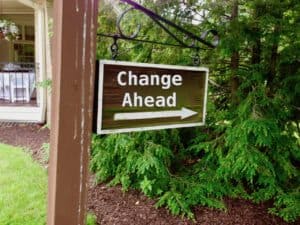 Last week, Crowdfund Insider reported on the International Organization of Securities Commissions (IOSCO) consultation pertaining to "crypto asset trading platforms" or "CTPs." As part of the consultation, IOSCO presented a series of issues and risks affiliated with digital assets and the trading of these assets on cryptocurrency exchanges.
IOSCO is an international policy forum for securities regulators and is a global standard setter for securities regulation – so what they say is important. As most crypto industry participants know, regulations pertaining to crypto vary widely around the world. From outright ban to very little regulation at all. The new method of online capital formation is struggling to gain its regulatory sea legs. It seems that in IOSCO's opinion – if it is a security simply regulate it such. Yet nagging questions persist and thus a consultation to capture the feedback of their 115+ jurisdiction members which represent 95% of global securities markets should be an interesting initiative.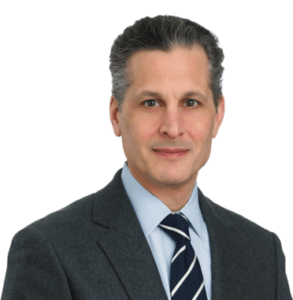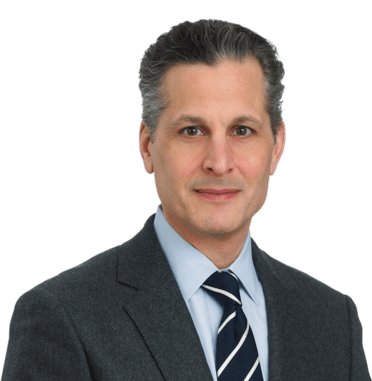 Following the report, Crowdfund Insider received a comment from attorney Philip Moustakis of Seward & Kissel LLP.  Moustakis specializes in crypto and blockchain law and he told CI it is always helpful when a regulatory body – or in this case an organization of regulators – seeks clarity or consensus among members on an unsettled area of the law.
"The IOSCO guidance, in short, proposes members treat crypto assets that are securities as securities, under their respective regulatory regimes, including the trading of such securities on crypto-asset trading platforms.  This is something the SEC has been trying to do, through published guidance, industry outreach, as well as enforcement actions. Unfortunately, the guidance likely will not bring any further clarity to the thornier question for crypto-asset issuers in the U.S. of what features may or may not support a finding by the SEC or a court that a given crypto-asset is a security," said Moustakis.
Moustakis addressed the concept that a digital asset could morph from a security into something else. Ethereum may be an example of this phenomenon but the idea creates an interesting challenge for regulators, as well as issuers who may prefer not to be regulated as a security:
"On the whole, the SEC's approach to securities regulation is principles-based – an investment contract is a security whatever form it may take or technology used in its offering – which is why the SEC shouldn't need rules or regulation specific to crypto-assets," Moustakis added. "But one of the challenges here is that crypto-assets are plastic in nature.  The offer and sale of a crypto-asset could constitute a securities transaction; however, over time, the facts and circumstances may change such that the same asset is no longer a security.  And, at that point, it falls outside of the SEC's jurisdiction.  The SEC can reach only crypto-securities, so to speak, or security token offerings, not all crypto-assets."
While the SEC has acknowledged the potential of digital assets to improve financial services the regulatory approach is still not completely defined. The "plastic nature" creates a novel legal question which should be clarified over time as the SEC provides additional guidance and future no-action letters.

Sponsored Links by DQ Promote