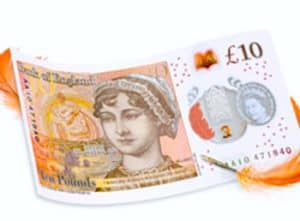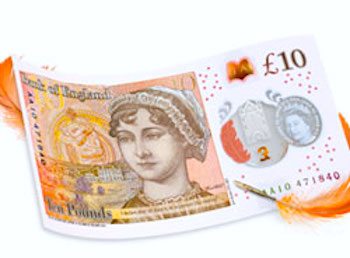 Payday loan alternative Wagestream has issued a release stating the Financial Ombudsman Service (FOS) has received 47,220 complaints against payday lenders since 2018. Yet while many complaints have been received only a fraction have been resolved. Wagestream states that only one out of three are resolved or just under 17,000.
Wagestream says FOS is "overwhelmed" by the complaints. The data was obtained through an FOI request by Wagestream.
In 2019, 7,451 complaints have been received by the FOS about payday lenders, while 3,950 have been resolved.
Payday lenders have always had a bad rap but they do provide a needed service. A portion of the population needs access to credit yet traditional paths are simply not available leaving few alternatives with payday lenders being the most obvious.
The Financial Conduct Authority (FCA) introduced a cap on fees and interest of 0.8% per day on the amount borrowed in 2015 – which helps – but still challenges rise.
Wagestream has positioned itself as an alternative to payday loans. The Fintech enables employees to receive a percentage of their accrued earnings anytime during the month, sparing them from using loans and payday lenders.  Wagestream says they can draw down earned funds using a mobile app for a flat fee of £1.75.
Peter Briffett, CEO and co-Founder, Wagestream, said the introduction of a fees and interest cap has improved life for borrowers but this type of lending remains extortionate and exploitative.
"Consumers are clearly having issues with payday loan providers around the service they are receiving. The financial stress caused by the monthly pay cycle is what normally drives people into the arms of payday lenders and this is what employers should look at to help staff avoid this debt trap and help keep families out of in-work poverty.The payday loans industry remains the first point of call for vulnerable borrowers with poor credit scores. If we can replace the antiquated monthly pay cycle with something better, then the need for payday loans will largely disappear."
Sponsored