BitMEX Ventures, the investment arm the BitMEX crypto exchange (HDR Global Trading Ltd), has invested in Philippine Digital Asset Exchange (PDAX), a cryptocurrency exchange based in the Philippines. Terms of the investment were not disclosed.
In a release, BitMEX said its investment will help strengthen PDAX's exchange platform to create a marketplace not just for cryptocurrencies but all kinds of digital assets. PDAX plans to enable the trading of commodities, real estate equities, and debt securities in tokenized form.
PDAX is approved by the Bangko Sentral ng Pilipinas to operate as a virtual currency exchange.
Nichel Gaba, co-founder and CEO of PDAX, said the current financial infrastructure in the Philippines has limited Filipinos' access to financial products and services.
"Through digital assets and blockchain, we want to even the playing field to give every Filipino from all walks of life the ability to grow their hard-earned wealth. With the support of BitMEX and by leveraging blockchain technology, we hope to create a digital financial market that is accessible to everyone."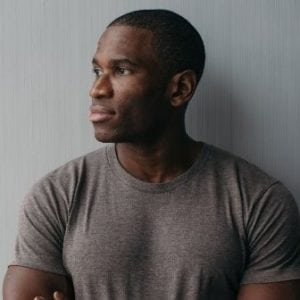 BitMEX co-founder and CEO Arthur Hayes said that BitMEX Ventures is "committed to advancing financial inclusion and accessibility to trading cryptocurrencies."
"We are confident in the transformative potential of cryptocurrency and PDAX's ability to widen access to the Philippines market and provide the tools to learn more about financial markets," stated Hayes.
In a blog post, Hayes stated that a substantial volume of cryptocurrency trading comes from Filipino users.

It was reported earlier this year that BitMEX had been compelled to stop providing services in various markets where regulations create a challenge to its operations. By investing in PDAX, BitMEX gains immediate access to a regulated crypto exchange.

Sponsored Links by DQ Promote