Banking financial service software provider Synapse has closed on a Series B Funding round led by Andreessen Horowitz (a16z). Synapse raised $33 million in the funding round with participation from existing investors Trinity and Core Innovation Capital.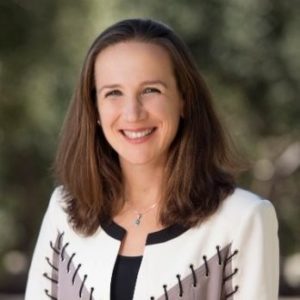 As part of the investment, Angela Strange (General Partner at a16z) and Michael Hoffmeyer (Director at the Crews Center for Entrepreneurship at the University of Memphis) have joined the Fintech's board.
Synapse said it will use the funding to continue working to deliver a full stack financial infrastructure product for every developer, globally.
As described on their website, Synapse provides payment, deposit, lending, and investment products as APIs to Fintech companies who build and launch their financial innovations on top of the banking infrastructure. This includes a crypto wallet to facilitate the emerging blockchain sector.
Synapse previously raised $17 million in a Series A r0und in 2018.
The company reports over 250 platforms have been on-boarded with more than 3 million end users and $10 billion in deposits managed. Synapse has processed over $2 billion in ACH transfers and $40 million in card transactions so far this year.
In a blog post, founder Sankaet Pathak said their "Super Secret Strategy" was to "make it easier for everyone to build and scale financial products, more developers will build them, more use cases will be serviced, so more people will have access to best-in-class financial products."
Banking Everywhere, Not Just at a Bank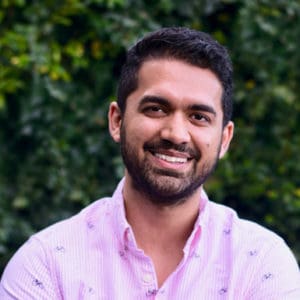 While just about everyone needs banking services, most people really do not need a physical bank. Synapse wants to create the ability for everyone across the planet to access financial services. An ambitious goal.
"Financial services is a hard business to be in. It gets especially harder when a company is being built the way Synapse is. We are working as hard as we can to deliver a full stack financial infrastructure product to every developer, big or small," said Pathak. "This has never been done before. It's extremely hard to deploy new products, while scaling the existing ones and building an organization. Mostly all start up wisdom is against it. Having said that, this is the only way we can think we can realize our mission."
Synapse has publicly posted its Product Roadmap for 2019, if you are interested. In brief, Synapse is working on adding (some already live): brokerage accounts, lending, card issuance, services in Europe and Canada, KYC/Risk, Chatbot, Self-service (for Devs) and Seed Financing. More to follow.