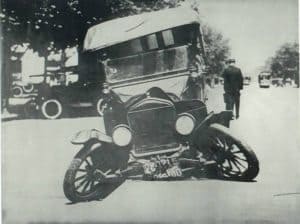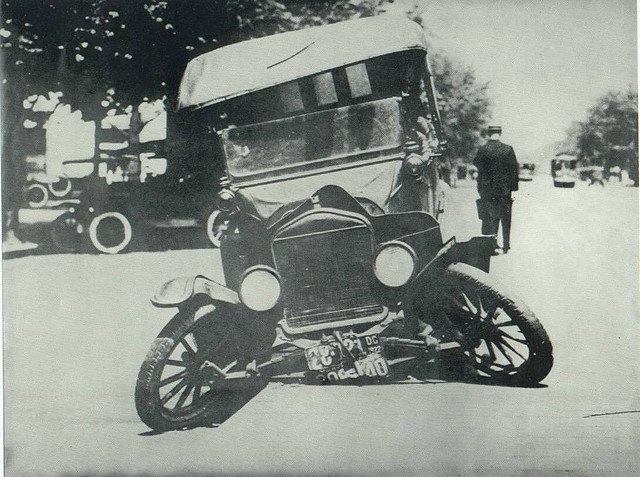 Mark Karpeles, the man whose incompetence many believe resulted in the destruction of early Bitcoin-exchange Mt Gox and the loss of almost $500 million USD of Mt Gox user funds, is starting a new "blockchain" venture, AP News reports.
Karpeles recently beat tremendous odds and skirted a 99.9% conviction rate in Japan when he was found not guilty of embezzlement and fraud charges imposed on him following the collapse of Mt. Gox in 2014.
Karpeles was convicted of one charge of manipulating electronic records and received a suspended sentence of 10 years, accounting for 11-months time served.
He is reportedly appealing that conviction.
More details on Karpeles' new venture are furnished at the Japanese site Mainichi, which writes that Karpeles claims he, "…wants to help make Japan a global leader in blockchain…(and) aims to create a new, secure operating system that is much faster than those currently in use."
Karpeles will reportedly be CTO of the new company, something which may alarm at least one unnamed former programmer at Mt Gox and who, in Bryan Patrick Eha's book, How Money Got Free, characterized the programming running Mt Gox as "spaghetti code."
In April, Andy Pag, the coordinator of Mt Gox Legal (MGL), a group of investors seeking redress after losing funds on Mt Gox, stepped down after meeting with Karpeles in Japan and determining it was best to take an immediate settlement.
According to Pag, complications meant the investors' case could drag on for another 18-24 months, possibly longer.
Pag told fellow harmed investors that he determined in the meeting with Karpeles that, "Mark is scheming again."
According to Pag, Karpeles wanted the Mt Gox investors to help him have a case brought against him by a creditor moved to the US, where he believed he'd have better chances of winning.
"What really pisses me off about this is after all the scheming and conniving he did between 2011-14 which led to this mess, trying to co-opt co-conspirators to rob Peter to pay Paul," wrote Pag.
Pag also expressed doubts about Karpeles character:
"I don't think he's malevolent, but I got a glimpse at our meeting of someone who is ruthless, and I suspect is only interested in helping creditors if it helps himself. I feel this verdict (not guilty of embezzlement) has emboldened him to go back to being the wheeler dealer who lost $500 million of our money."
Note: Since stories of Mark Karpeles forthcoming business venture were published, Karpeles has stated in The Block that his company is a generalized tech firm, "…working on new cloud solutions but with absolutely nothing on blockchain right now…I don't think it would make sense at this point to work in the blockchain and crypto industry… We may do things with the blockchain in the future but as of now there are no plans."

Sponsored Links by DQ Promote