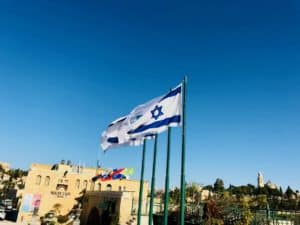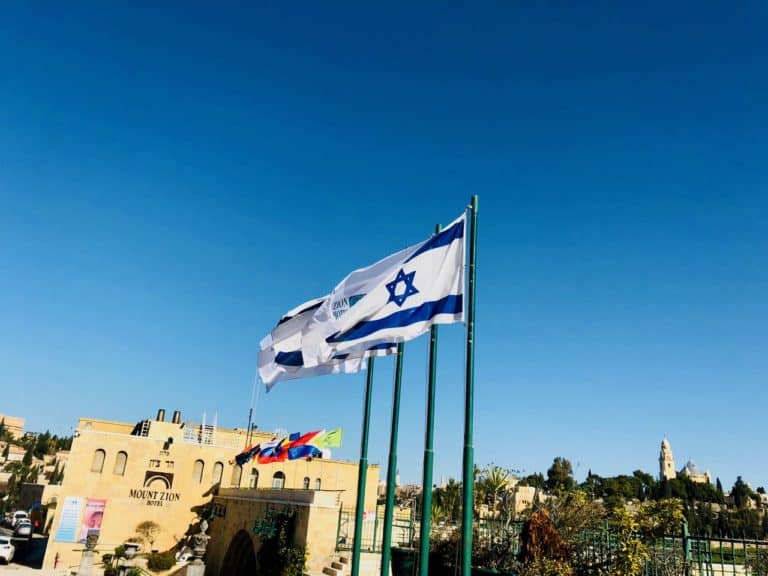 The Israeli Supreme Court has ordered Bank Leumi to restore services to cryptocurrency exchange platform Bits of Gold, according to a blog post.
Bank Leumi had been previously ordered to restore banking to Bits of Gold last February, but that order was only temporary and Bank Leumi cut off Bits of Gold's account access once the order lapsed.
Bank Leumi claimed it was concerned that servicing Bits of Gold would place it in violation of regulations relating to money laundering and illicit finance. The bank reportedly objects to the latest court decision.
Fans of cryptocurrency in Israel, however, are celebrating, and believe the decision will motivate more banks to provide services to businesses in Isreal's cryptocurrency sector.
This is a huge and exciting achievement for Bits of Gold, but also for the entire digital currency community, said the company. The ruling may be a significant milestone in the acceptance and regulation of the digital currency sector vis-à-vis the regulatory bodies in Israel.
"We are more proud than ever to lead the amazing company we set up, " said Yuval Roash, CEO of Bits of Gold. We started our journey in 2013 in an entirely new industry with a desire to create a good, healthy, regulatory society, and now we can say that our efforts have proven themselves…"
Cryptocurrency businesses across the world have long complained about being unable to maintain stable banking, and have often blamed long fiat-withdrawal problems commonly faced by customers on banks.
Crypto firms have characterized banks' treatment of their industry as anti-competitive,
Banks have countered that anti-money laundering and other rules they labour under are very strict, and that comparatively lax standards in the cryptocurrency trading world make it a haven for cash of questionable origin.
The failed cryptocurrency exchange QuadrigaCX, whose users often experienced 5 0r 6-week fiat-withdrawal wait times, has even been accused by crypto insiders of using "banking problems" as an excuse to cover up general liquidity problems.
Other Israeli judges have lately ruled in favour of crypto sector businesses fighting exclusion from banking services.
In March, a judge in Tel Aviv ruled that a branch of Union Bank acted unreasonably when it closed accounts belonging to IsraMiner, a division of the Ukrainian cryptomining company Yashraminer, Calcalist reported.
In his ruling, Judge Limor Bibi wrote that the bank's pertinent policies were too broad:
"I believe that the sweeping policy, which does not distinguish between different types of activity, scope of activity and different types of customers – in the field of digital currencies – is unreasonable."
The judge, however, did rule that Union Bank was justified in refusing to bank cash deposits that came from digital currency conversions conducted by the mining firm.

Sponsored Links by DQ Promote