Fintechs Raisin and Yolt have formed a new partnership.
Yolt is a "smart thinking money app" claiming more than 900,000 registered users.
Raisin is a savings marketplace that enables users to capture higher returns on their parked cash without geographical constraints.
Raisin will now provide European Yolt users in-app access to Raisin's savings products. The service will begin in the UK and will be followed by Italy and France.
Yolt will provide its users access to a wide range of saving deposit rates from Raisin's partner banks, directly through the Yolt app. Raisin partners include N26, Commerzbank, Vanguard and ClearScore and others, plus more than 75 partner banks.
Yolt users in UK, Italy and France will be able to compare and choose from a range of savings accounts offered by Raisin. Additionally, Yolt users will be able to view their Raisin savings accounts directly in the app next to their credit and debit accounts and transactions that Yolt enables them to track.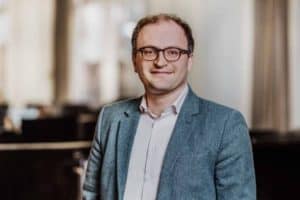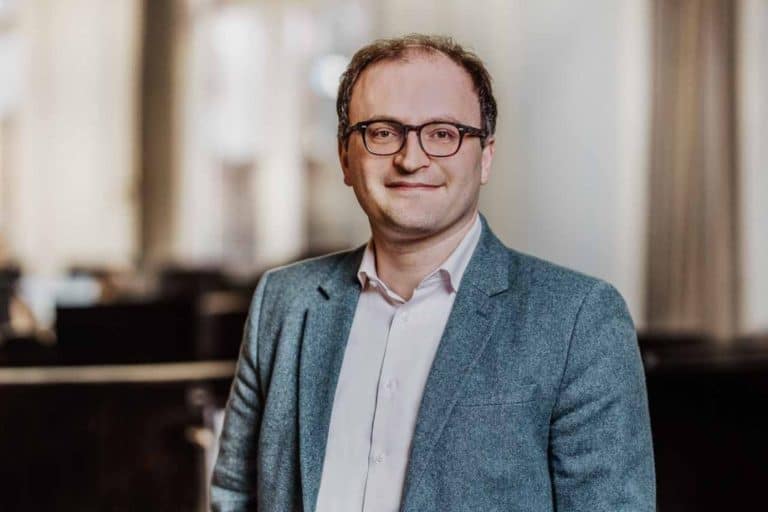 Yolt's CEO Frank Jan Risseeuw said the partnership with Raisin will enable their users to have access to finding the best savings options for them.
"With our shared dedication to open banking, this cooperation will give Yolt users access to better savings along with transparency over their deposits — connecting both our companies' core values," stated Raisin co-founder and CEO Dr. Tamaz Georgadze. "As a pan-European platform dedicated to breaking down barriers, we're excited to work together across Europe to provide savers a better financial experience and unlocking what we believe has great potential."
Sponsored Links by DQ Promote