Online lender Younited Credit has completed its first public securitization transaction: Youni 2019-1, listed on Euronext, Paris.
Youni 2019-1 is the first public securitization carried out by a Fintech in continental Europe. Younited Credit claims to be the first Fintech in the world to earn, on its first issue, the highest possible rating on its "senior" tranche, rated AAA (sf) by Standard & Poor's and Aaa (sf) by Moody's.
Younited Credit has completed the first securitization by a #Fintech in continental Europe
This € 156 million financing is being described as an important step for Younited, which joins a small group of Fintechs capable of issuing bonds on public debt markets.
Younited reports that the issuance was well received allowing the platform to issue the various debt tranches of the transaction at significantly lower coupon levels than those initially contemplated during the initial announcement at the market.
After a roadshow in four European countries, the class "A" coupon was set at 38 bps above the Euribor 1 month. Reflecting the interest it has generated among investors, the transaction was largely subscribed (from 3.6x to 6.2x depending on the tranches) by nearly 25 different investors.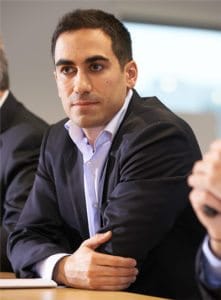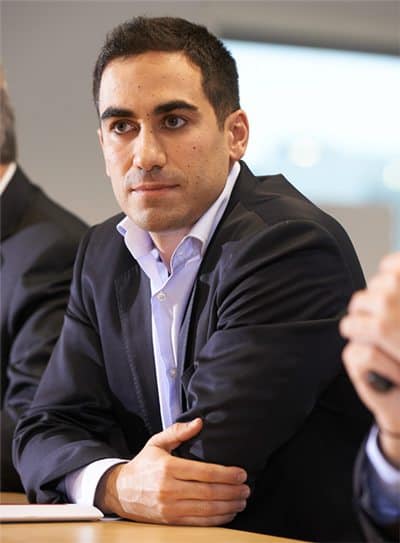 Charles Egly, Chairman of the Executive Board and co-founder of Younited Credit said their unique platform and tech leadership places them at the cutting edge of digital finance:
"We are the only online credit platform with a European banking license and we respond to credit applications both very quickly, at attractive rates and in a very ergonomic way: 100% online. We are now the only European Fintech to carry out a AAA rated public securitization transaction," said Egly.
Younited expects to emerge as a regular issuer on the public markets.

By securitizing its loans, Younited diversifies its sources of financing. Existing CTFs (Common Funds for Securitization) remain the main vehicles through which Younited has offered its professional investor base the ability to support its growth by exposing itself to an asset class that has little correlation with the financial markets.

Based in France, Younited Credit is a consumer online lender issuing credit from € 100 to € 50,000. Younited's tech stack is also available as a white label product. As of the end of August 2018, Younited Credit had financed over €900 million in cumulative loans.

Sponsored Links by DQ Promote