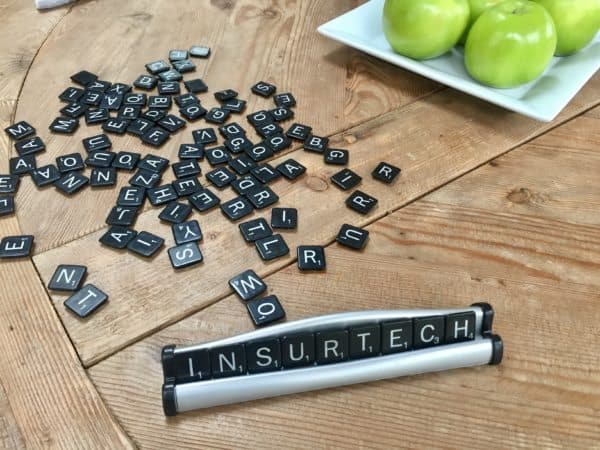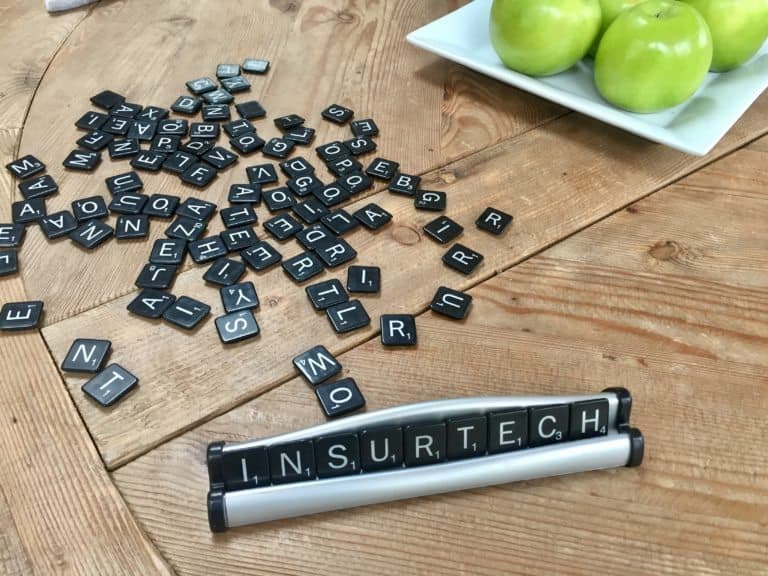 Avinew, a U.S.-based insurtech that is seeking to reinvent auto insurance, announced earlier this week it has acquired Betterdrive, a U.S. insurtech that has developed technology to predict the probability of accidents based on the route, time of day, traffic, and weather conditions.
Through the acquisition, Avinew will integrate Betterdrive's technology into its own proprietary system for predictive risk calculations and related pricing discounts. While sharing more details about the acquisition, Dan Peate, CEO and Founder of Avinew, stated:
"The auto insurance industry really hasn't changed much since its inception nearly 100 years ago and, with the availability of electronic and autonomous vehicles, it's ripe for disruption. Imagine an insurance product that can actually help make the driver – and their passengers – safer. The benefits of today's new auto tech combined with access to essential data support Avinew's goal to provide car owners with solutions that provide more value, a better overall customer experience, and increased safety."
Randy Adams, CTO of Avinew, also commented:
"As mobility undergoes a worldwide transformation, fueled by new technologies, auto insurance needs to change to become dynamic, on-demand and adaptive. Insurance underwriting and risk assessment need to be real-time and algorithmically driven. We are building a portfolio of advanced technologies to do just that and our acquisition of Betterdrive will give us preeminent, real-time insights enabling us to provide our customers with discounts and suggestions of safer, alternate routes."
Avinew added its insurance offerings, which are expected to go live in early 2020, will be autonomous-usage-based.