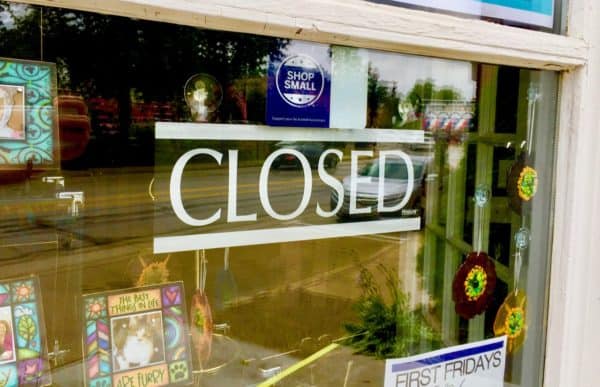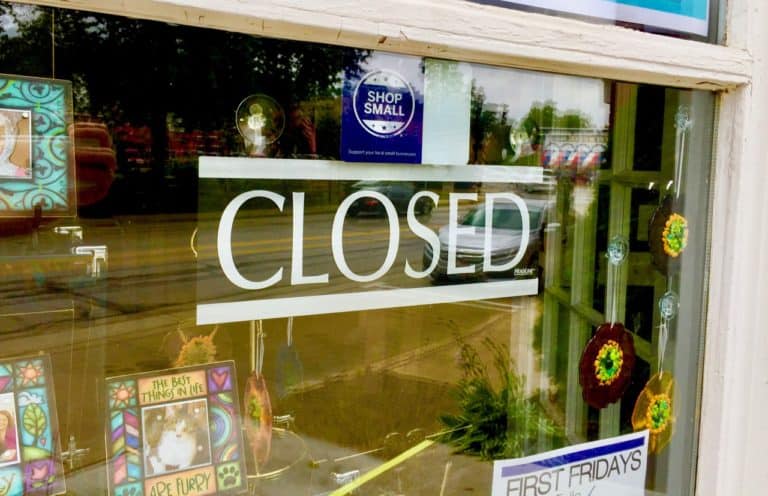 Bittrex announced on Friday certain markets on its digital asset platform will no longer be accessible to its U.S.-based users starting June 21st. The markets are the following:
ADT
CMCT
GO
MFT
QRL
XEL
AMP
DNT
GTO
MOBI
QTUM
XNK
BAY
DTA
HYDRO
NLC2
RFR
BCPT
ENG
IHT
NMR
STORJ
BLOCK
FCT
ION
PRO
STORM
BOXX
FLDC
LBA
PTOY
SWT
Bittrex reported that U.S. Customers will be sent an email communication from the platform that will provide guidance on what they may and may not do with their affected Tokens/Coins in connection with this change before an affected market is no longer accessible, including:  
Buy or sell Tokens/Coins in all markets currently available to U.S. Customers before the Change Date.

 

Cancel (or cancel-and-replace) open orders: To cancel an order, navigate to the "Orders" page and under "Open Orders" click the red button with an X. To cancel-and-replace, an open order,

navigate to the markets page for the token and adjust your price to the market price.

 

Withdraw Assets:  Login to the Bittrex website.

 Next, please click on the wallets link, search for the desired Token/Coin and click the withdrawal icon to open the withdraw dialog and initiate the normal withdrawal process.

 
Bittrex further explained that after June 21st, U.S. users will not be able to buy or sell through the markets affected by the change. The platform's systems will automatically cancel all open (unexecuted) orders in the affected markets. U.S. users are able to withdraw or continue to hold in their Bittrex affected tokens/coins for as long as Bittrex International supports a market for those tokens/coins. The change will not affect the availability of the markets on Bittrex International for non-U.S. customers. Bittrex added:
"[U.S. customers] will see changes to the list of markets you can see on the platform. If you are an active trader on affected markets or hold a token/coin in an affected market, you will be sent an email communication from Bittrex with guidance on what you can and cannot do with the affected Tokens/Coins in connection with this change."
Sponsored Links by DQ Promote