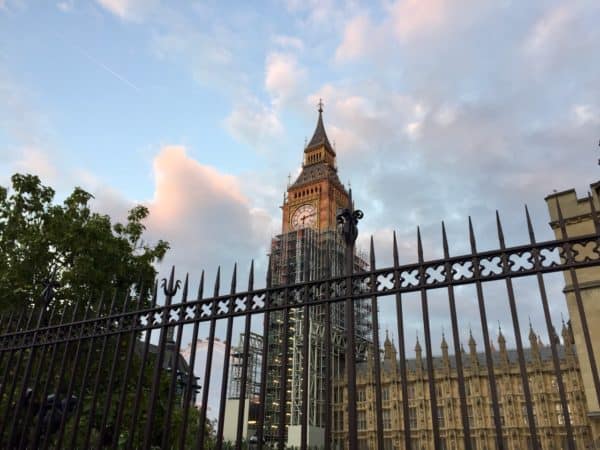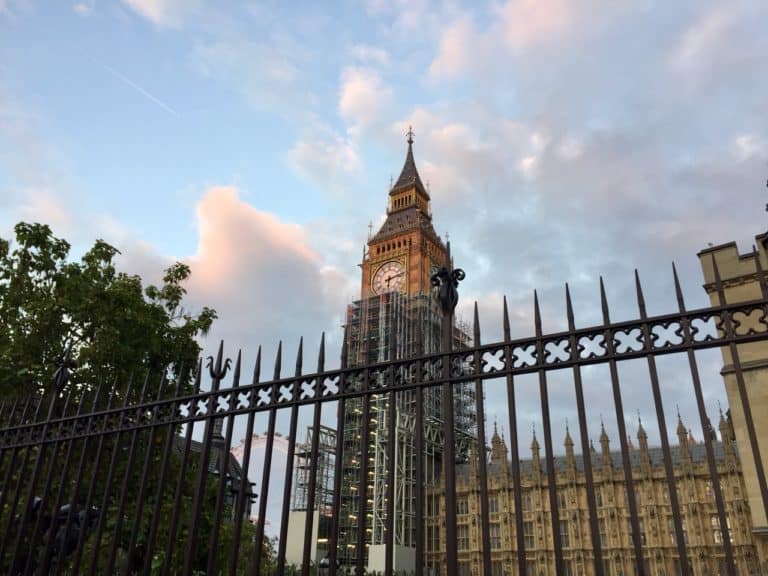 The UK FinTech Alliance has officially launched reporting over 500 companies and individuals have already signed up to join as members. Created in partnership with the Department for International Trade (DIT), the FinTech Alliance seeks to strengthen the UK's Fintech ecosystem in a single location. The Alliance hopes to solidify the many Fintech Bridges already in place and build upon existing success.
Fintech in the UK already employs over 76,000 individuals. This number is expected to grow. The financial services industry has been vital to the UK economy for many decades. The UK government and private sector are keen on maintaining this prominence by encouraging innovation and entrepreneurship within the financial services industry. In the past three years, approximately £4.5 billion has been invested in the UK Fintech sector.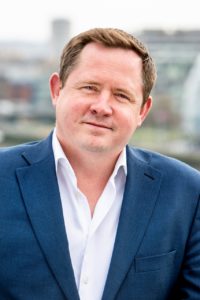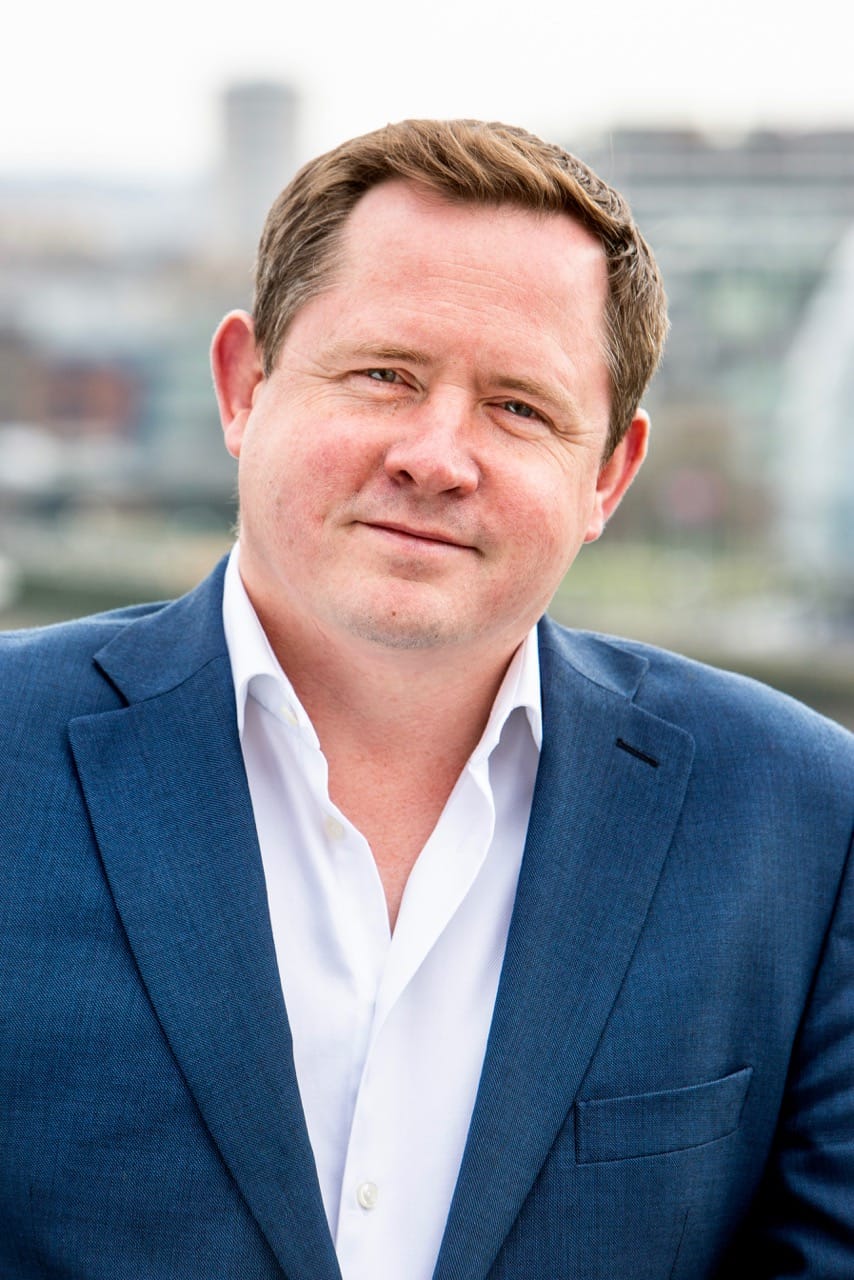 Alastair Lukies CBE, Member of the Prime Minister's Business Council and Chair of FinTech Alliance, said the UK is the best place for Fintech in the world, but they must keep working very hard to maintain this status.
"The FinTech Alliance comes at a crucial time for our industry and it's an opportunity to further cement our country's leading role in the global Fintech ecosystem. We were delighted with the response we got after our soft-launch in April and are excited to see how our community will grow and develop from now on, tackling our sector's challenges with a united front," said Lukies.
Lee Birkett, Executive Chairman and CEO of Fintech MoneyBrain, said the world of financial technology is becoming ever more global, the need to form alliances with regional hubs has become ever more important.
"We welcome the FinTech Alliance plans to bring the nation's Fintech talents together as one and play our part in building these much needed North-South bridges."
It is estimated there are 1,600 Fintech firms currently in the UK. One report predicts this number will double by 2030. As the digitization of finance gains momentum, the UK wants to be well positioned to not only participate in the transformation but lead the charge.

While the UK is recognized as a leading Fintech hub, other centers of financial innovation are challenging this prominence. By creating a public-private partnership, advocates bring together two key constituents to continue sector growth. Brexit and the fast approaching European divorce, has created a challenge to the industry that proponents seek to mitigate.

David Duffy, CEO of CYBG and FinTech Alliance Ambassador, said the Fintech industry will only succeed if the UK's Fintechs and other industry supporters "embrace this platform and bring it to life."

Sponsored Links by DQ Promote