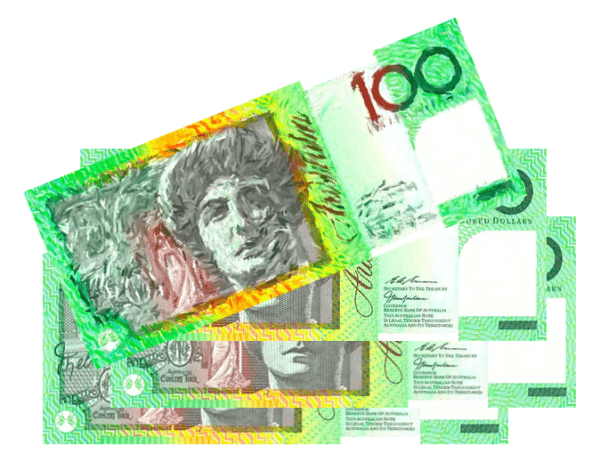 Online lender Prospa has been admitted to the official list of the Australian Securities Exchange (ASX) following the successful completion of the IPO. According to a note from Prospa, the Fintech sold 29 million shares at $3.78/share raising $109.6 million.
Following settlement, Prospa will have 161.4 million shares outstanding valued at $609.9 million at the IPO price. Shares will trade under the ticker PGL on a "conditional and deferred settlement basis" from today, and on a normal settlement basis from June 17, 2019.
Shares turned higher following the listing on ASX trading at around $4.50/share.
Prospa stated that the majority of funds raised, above the amount raised to fund cash payments to certain existing shareholders, will be used for funding the equity portion of the company's growing loan book and working capital, investment in new products and geographies and to repay corporate debt.
Prospa pointed to the involvement of long term investors including existing shareholder AustralianSuper, Australia's largest superannuation fund.
Other existing long-term investors included London-based VC investor Entrée Capital, and Australian based VC investors AirTree Ventures and SquarePeg Capital. Neither sold equity in the IPO.
Entrée Capital, Greg Moshal and Beau Bertoli will be subject to escrow until after the Company's financial results for the year ended on 30 June 2020 have been released to the ASX.
All other Escrowed Shareholders, including Square Peg Capital and AirTree Ventures, will be subject to escrow until after the reviewed financial accounts of the Company for the half year ended on 31 December 2019 have been released to the ASX.
Prospa is Australia's top online lender serving the SME market. Prospa has originated over $1 billion in loans to date across Australia and New Zealand.
In Australia, the 2.3 million small businesses employ 44% of the private sector workforce and generate 35% of Australia's GDP.