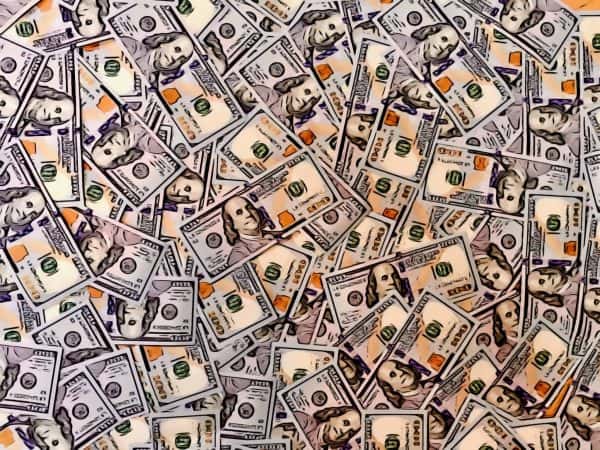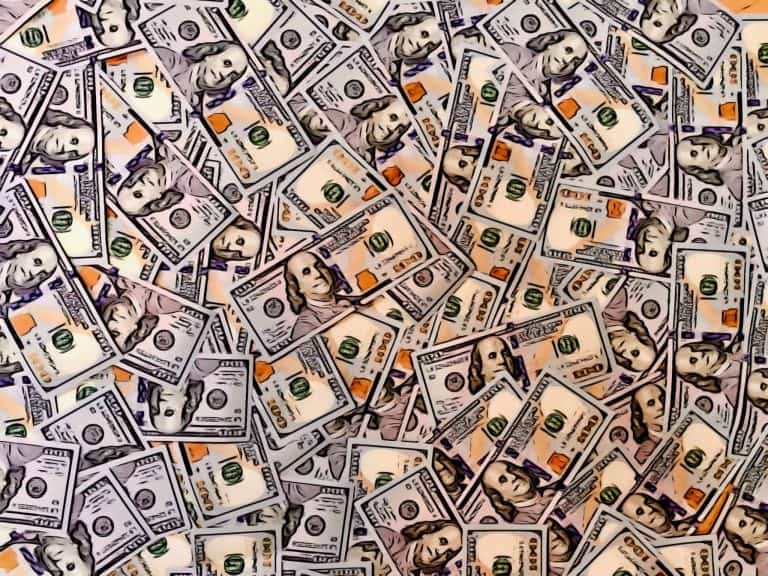 U.S. fintech Brex announced on Tuesday it secured $100 million through its latest investment round, which was led by Kleiner Perkins Digital Growth Fund. This round of investment comes just a couple of months after Brex received $100 million debt capital investment from Barclays Investment Bank to help power the next phase of its growth.
According to Brex, the financing will be used to bolster Brex's product, which is the only corporate payments solution that can be customized for specific business verticals. The company further explained:
"With this fresh capital, Brex will be both expanding the corporate spend management features and rewards offerings, while also expanding its services to a broader customer audience. By offering a distinct combination of payment terms, underwriting, rewards offerings and product features to specific customer segments within the business landscape, Brex is challenging the financial services industry status quo."
While sharing more details about the investment round, Henrique Dubugras, Co-Founder and Co-CEO of Brex, stated:
"At Brex, we build corporate payment technology to accelerate entrepreneurs and scaling companies. We recognize that each business is unique and therefore tailor our product to meet their specific circumstances. With this new funding, we can deliver relevant and unique financial products to an increasingly broad customer base."
Mood Rowghani, General Partner at Kleiner Perkins Digital Growth Fund and Co-Founder of Bond, also commented:
"We are investing behind Brex's fundamental vision – that businesses want customized payment solutions tailored to their specific needs. It is this vision that will continue to propel Brex's extraordinary growth."
Brex added that to date it has raised $315 million in equity financing from Y Combinator Continuity, Kleiner Perkins Digital Growth Fund, Ribbit Capital, Greenoaks Capital, DST Global, IVP, Peter Thiel, and Max Levchin.