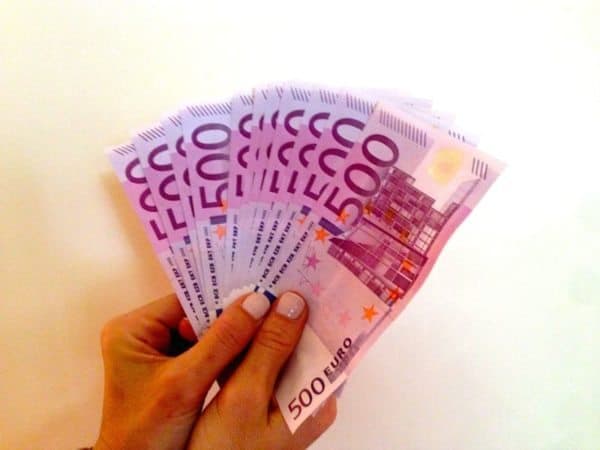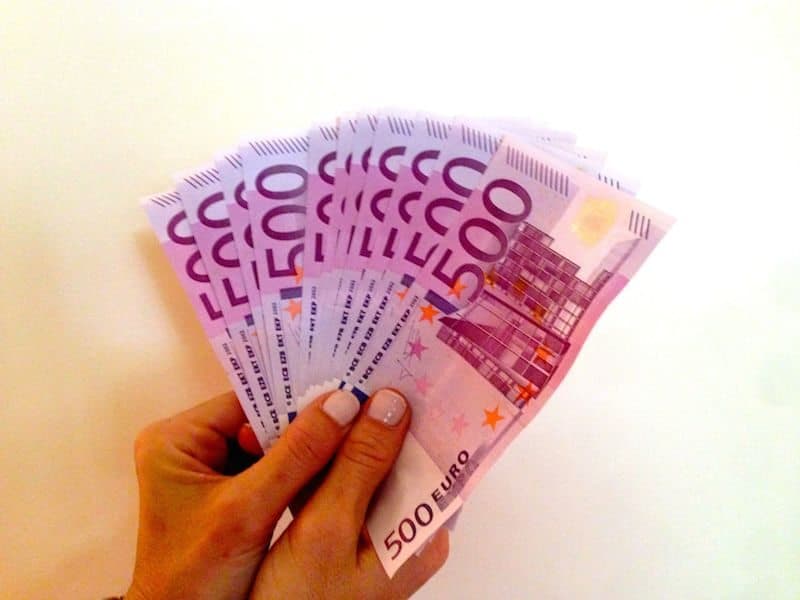 Factoring platform Finexkap has closed on a €39 million funding round, according to a release from the firm.
Strategic investor Chenavari Investment Managers led the round which included the participation of existing investors. Finexkap said their goal is to finance €1 billion of invoices by 2021.
Chenavari is a specialist alternative asset manager focusing on the European markets with over €5 billion in AUM.
Finexkap said that the new funding was segmented with €7 million to be used to fuel the continued growth of the platform and €32 million will increase the financing capacity of the investment fund managed by Finexkap Asset Management, a wholly-owned subsidiary of Finexkap.
The France based Fintech said the funding provides Finexkap group with sufficient capital to support the growth of the origination over the next two years.
Finexkap Group is an early pioneer in the working capital financing sector of Fintech. Finexkap provides financing to SMEs in continental Europe. Companies seeking credit may access the financial service directly on the Finexkap site or via B2B providers using the Finexkap API.
Since platform launch, Finexkap has provided approximately €300 million in working capital financing to more than 1800 customers.
Cédric Teissier and Arthur de Catheu, co-founders of Finexkap Group, issued a join statement on the funding:
"We are very grateful and proud that both our existing shareholders and Chenavari Investment Managers share our vision of a better and simplified working capital solution for independent workers and SMEs. Chenavari Investment Managers' unique expertise in structured finance, specialized finance and private credit markets will provide us with further knowledge and experience on credit risk management, but also strengthen the likelihood to eventually tap the public debt markets through securitization."
Chenavari Investment said they have been following the company for years and have been impressed by the tech and progress of the platform.
"Our decision to become a strategic partner of Finexkap provides Finexkap with the means necessary to achieve its ambitions, especially when it comes to the financial capacity required to sustain their growth," stated Loïc Féry and Benjamin Jacquard, respectively Founder & CEO and Head of Strategic Development.
Sponsored Links by DQ Promote