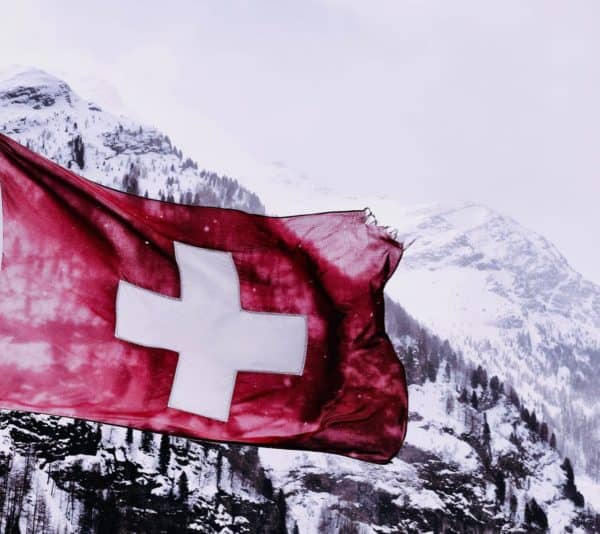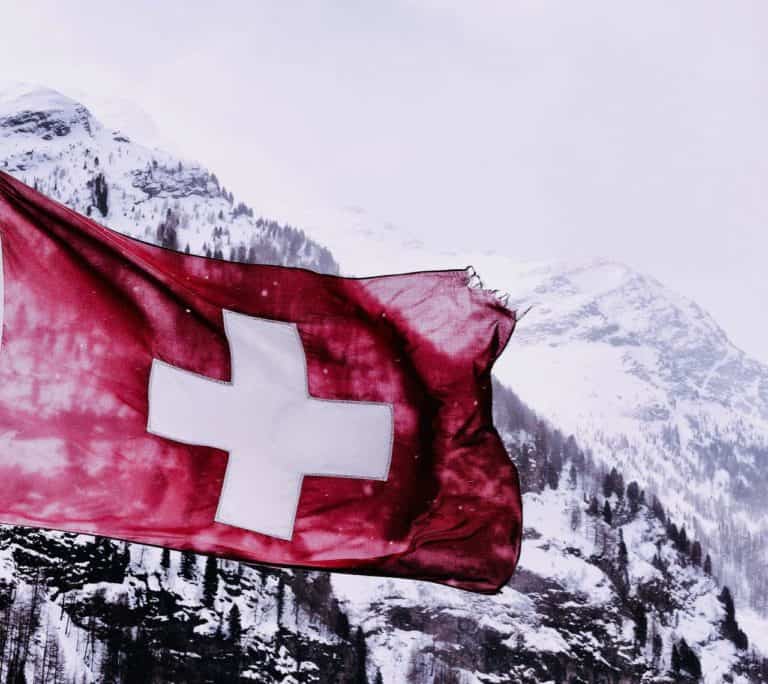 AlphaPoint has opened up an office in Switzerland to take advantage of the robust tokenization market.
AlphaPoint is a global provider of tokenization/digital asset services. AlphaPoint said that it is positioning itself in the Swiss capital to service a growing list of European clients. As part of the expansion, AlphaPoint has appointed Mark Berger to lead the expansion efforts.
Switzerland has emerged as a hot market for digital assets. Both regulators and elected officials have sought to encourage the sector of Fintech. Switzerland was one of the first countries to define digital assets and proscribe rules.
In March, the government of Switzerland launched a consultation on the adoption of DLT/Blockchain seeking to increase the "legal certainty" of the sector of finance. The government has publicly expressed its ambition to create a strong environment for Fintech and DLT to survive.
Due to the supportive government, and well established "crypto-valley" it makes sense for Alphapoint to boost its presence in the Alpine nation.
Berger commented on AlphaPoint's expansion calling the company one of the most prestigious firms in the sector.
"I am looking forward to deploying the excellent tokenization and trading technology infrastructure of AlphaPoint to innovative financial services companies and Fintechs making them ready for the tectonic shift in capital markets that is about to happen."
Prior to AlphaPoint, Berger served as an advisor and interim COO of currency.com, a regulated tokenized securities exchange. Berger led the blockchain and cryptocurrency team at Vontobel Investment Banking where he managed several blockchain initiatives.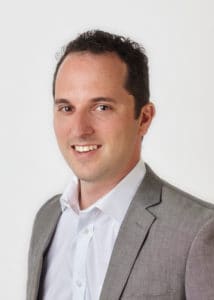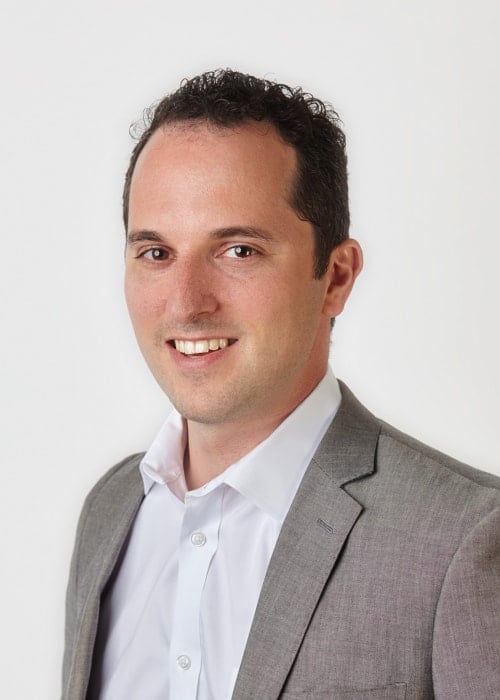 Co-founder and CEO of AlphaPoint, Igor Telyatnikov said they are incredibly proud at what the AlphaPoint team has accomplished over the last 6 years:
"The market for digital assets has consistently been strong in Europe and we've already had a lot of success finding new clients and partners in the region. The decision to establish a formal and persistent presence in Switzerland was a natural one to make. Zurich is the optimal location to both serve our existing clients and expand our presence."
AlphaPoint has provided white-label exchange technology for digital asset and cryptocurrency markets since 2013 to more than 100 clients. AlphaPoint has offices in New York, Charlotte, San Francisco and Pune.