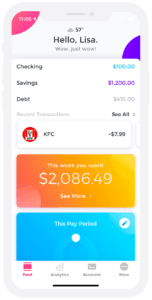 Money management app Emma has launched in the United States and Canada crossing the Atlantic to offer its services to a far wider audience. The UK based Fintech said the launch comes after partnering with Plaid, an account aggregation platform.
Emma is an app that helps people budget, track spending and save money. The app was launched in the UK in January 2018 and quickly gained users topping more than 100,000+ downloads in a year. The app is described as a "true alternative to traditional banking."
The app helps users understand their cash position and how much they can spend until the next payday. It also tracks and finds wasteful subscriptions, avoids overdrafts and sees where their money goes.
Edoardo Moreni, CEO and Co-founder of Emma, said the UK was the best place to start and iterate the Fintech app and now they are ready to move into new markets:
"… we are now ready to take the company a step further in order to achieve our mission faster. That's why we are launching Emma in the US and Canada," said Moreni.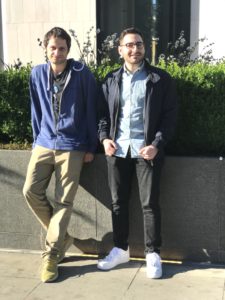 In March 2019, Apple featured Emma as "App of The Day" on the UK App Store, making it the most downloaded finance app of the week. The app is available in both iOS and Android.

Based in London, Emma launched in January 2018 and raised a seed round of $700k in July 2018 led by Kima Ventures.

Sponsored