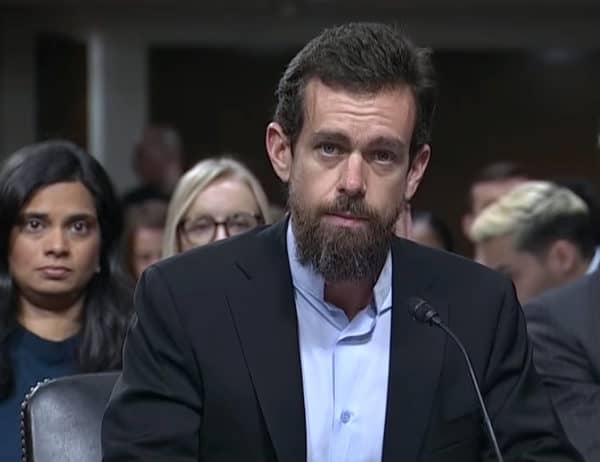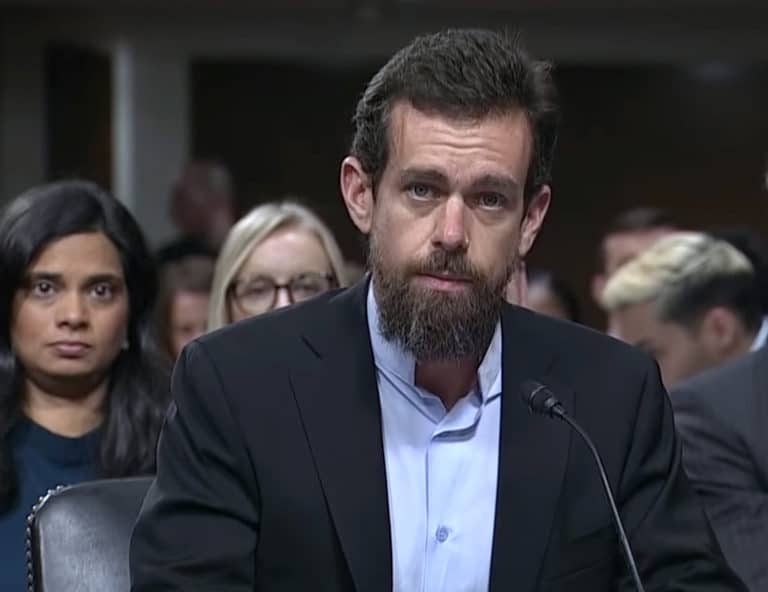 Jack Dorsey, self-taught programmer and co-founder of Twitter and Square gave two interviews this week in which he talked up Square's recent efforts to coalesce an in-house team of developers that will contribute to coding Bitcoin and possibly other cryptocurrencies.
Square began by providing credit card payment software and hardware solutions to small businesses and has since moved into mobile payments and lending.
The Square cash-app for mobile devices is also bitcoin-trade enabled, and, according to Quartz, Square's move into payments could not have been better timed as the globe shift into mobile payments.
According to Dorsey, the global financial sector now is under the sway of two big "secular trends." The first is algorithm-based (automated) decision- making around lending.
Dorsey says algorithms will have to "explain themselves" and the decisions they make regarding loans, but if successful, this type of processing, he believes, "…will increase the velocity and therefore the scale," of lending.
The second trend is blockchain and cryptocurrency, according to Dorsey.
The Twitter/Square CEO said he favours one currency for the Internet, a digital cash network that will mimic the Internet's apparent seamlessness:
"…We have all these currencies for every nation state, but if you consider the internet to be the equivalent to a nation state, it will have a currency native to itself, and there is not going to be any one party or institution that makes this happen, and there's not going to be any one party or institution that can stop it from happening. And having a global currency that is native to the internet will allow companies like ours to move much faster and reach a lot more people."
As more and more members of humanity convene online, Dorsey thinks it's useful for them to use one currency:
"As we bring more people online, we can also imagine a trend in parallel where they all have access to the same currency, and there are still conversions to a local currency like the pound, but being able to have one currency really takes away some of the barriers of the past and how we think about global markets."
When asked about Facebook's forthcoming digital currency, about which details remain sketchy, Dorsey repeated his call for an autonomous global currency:
"…(W)e need a currency for the internet. And the internet being an entity that isn't controlled by any company or any one government, that is for the world and for the people of the world…  would hope that all private companies can see the value of having a stateless currency that all people can access, and is not bounded or constrained by any one corporate entity."
While it is unclear thus far if Square's crypto team will create a "Square crypto," Dorsey said that, thus far, he thinks Bitcoin is the best contender for becoming the Internet's native currency:
"I haven't seen any other currency that would challenge it across the dimensions that I think are really important. First, I think it has an amazing brand. The other thing that I think makes it probably the strongest candidate is that the principles behind it are very pure. The creation of it was very pure, and focused on a public good, rather than any other particular agenda."
For the record, not every technician considers Bitcoin a "pure" product of a healthy subculture.
Blockchain skeptic, author and Unix system administrator David Gerard, for example, has famously called Bitcoin an "apocalyptic death cult" and "pile of shit."
Gerard's blog posts regularly savage the leading edge in crypto and offer a poison-penned antidote to the vigorous market-spiel that otherwise characterizes the coverage in "the space," as it were.
Anyways, like many Bitcoin enthusiasts, Dorsey cited Bitcoin's (perceived) deflationary design (limited Bitcoins will be issued but they are highly divisible and appear to have been heavily wash traded), it's "resilience" (Bitcoin's massively polluting encryption system makes it hard to attack) and dedicated community of developers as signs it will likely prevail.
In a separate interview at Hard Fork, Dorsey cited regulatory drag as the reason why he supports the notion of an autonomous currency for the Internet:
"Just from a business perspective, we don't look like an Internet company today. An Internet company can launch something and it's available around the world. Whereas with payments, you have to go to each market and pay attention to regulators. You need a partnership with a local bank. This is a very slow process in any new market. The Internet having a native currency will enable us to be more like an Internet company."
Countless crypto-enabled scams don't torpedo Dorsey's vision. He called cryptocurrencies' underlying mathematical protocols "very sound."
Dorsey announced in March Square's creation of a developer team to work on Bitcoin/crypto:
#BitcoinTwitter and #CryptoTwitter! Square is hiring 3-4 crypto engineers and 1 designer to work full-time on open source contributions to the bitcoin/crypto ecosystem. Work from anywhere, report directly to me, and we can even pay you in bitcoin! Introducing @SqCrypto. Why?

— jack (@jack) March 20, 2019
The current team lead, according to a June 12th Tweet from Square, is Steve Lee, "angel investor, startup advisor, and former Director at Google."
The team is coming together slowly because of many considerations, said Dorsey:
"Bitcoin is interesting because a lot of the innovation isn't being driven in the US. We wanted to make sure that we had a global mindset. We also had to create a structure."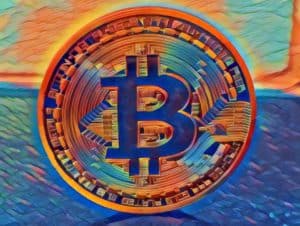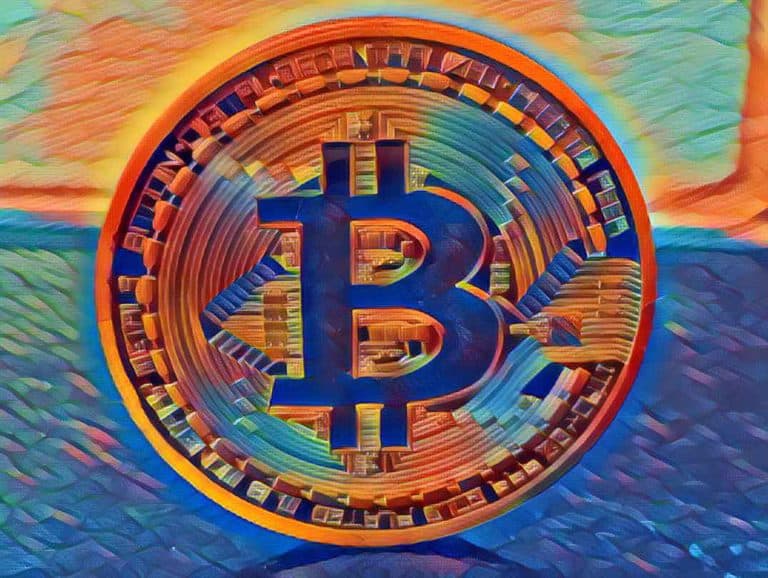 Square is reportedly not offering Square stock-options to its crypto- team members (Square stock has gone from $15 IPO price in 2015 to about $72 now).
Instead, it is offering to pay or incentivize the team either (partly) in Bitcoins, "…which would incentivize them to serve the Bitcoin community better," or in standard currencies.
All told, Square's crypto team is expected to be comprised of five engineers and one designer.
It will focus on efficiency, security and "non-obvious" problems, Dorsey said.
Dorsey suggested that the team could have a substantial impact if all five engineers just worked on code-reviews of Bitcoin:
"…(J)ust to verify the correctness of code coming in, that would be a huge boost to the community. It would boost the velocity of the development."
NextWeb characterized Square's crypto team as "his baby," something Dorsey seemed to confirm:
"The reason I want to do that is because I want to learn. This is important, and this is not a sub-team of some sub-team. This is at the top of the company."