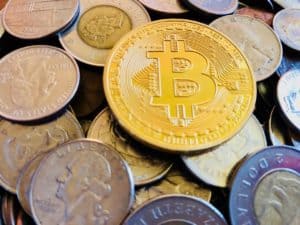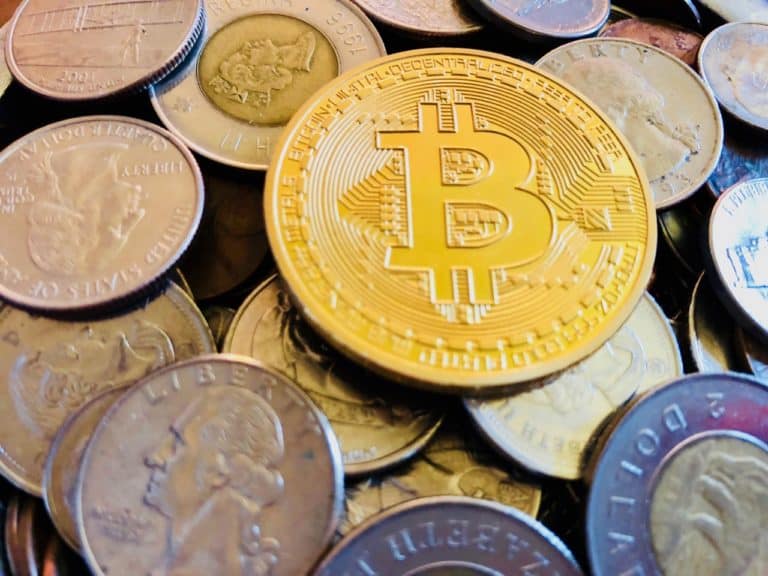 SigOne Capital says it is now offering a full suite of crpto trading services for the institutional/HNW investor. The OTC service says they are now offering OTC trading through voice, API & web portal along with a lending desk to borrow and lend crypto.
SigOne Capital was founded by two executives who helped to launch  TMX Group's cryptocurrency trading desk "Shorcan DCN". They have taken that experience to now enable institutional money access to global pools of liquidity.
As more and more institutions dive into crypto, demand is rising for an enterprise level service beyond the hundreds of crypto exchanges.
In a blog post last March, the founders stated their "goal is to bridge the traditional financial markets with the crypto ecosystem. They also note that Since 2013, Bitcoin has outperformed US stocks, US real estate, US Bonds, Gold and oil.
In April of this year, SigOne Capital announced a partnership with DV Chain to leverage their trading, settlement and back-office infrastructure.
While it is hard to know exactly how deep is the OTC market in crypto, and Bitcoin specifically, SigOne points to a study that claims it is more than double the exchange volume (which can be suspect at times). Regardless, it is apparent that more institutional money is moving into crypto and SigOne wants to be a conduit.